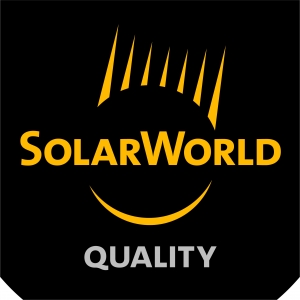 March 08, 2013 - Hemlock Semiconductor Corp. has filed a lawsuit against a German-based solar company for allegedly breaching an $83.9 million contract.
According to documents filed Friday, March 8, in federal court in Bay City, Hemlock Semiconductor is suing the Solarworld arm of Deutsche Solar, for failing to purchase contract-specified volumes of polycrystalline silicon from Hemlock Semiconductor.
"Hemlock, in accordance with supply agreements, sent notification and invoiced Deutsche Solar for its shortfall on March 4, 2013, in the amount of $83,971,500. The next day, on March 5, 2013, Deutsche Solar responded by letter, formally objected to that invoice, and claimed that the supply agreements are 'null and void,'" court documents read.
The suit claims Hemlock Semiconductor has suffered and will continue to suffer damages as a result of Deutsche Solar's nonpayment. Company officials could not comment on the lawsuit.
The suit was filed just days after 400 employees from Hemlock Semiconductor sites in Saginaw County and Clarksville, Tenn. learned layoffs announced in January would become permanent. Officials said 100 jobs would be cut in Thomas Township and 300 would be cut at Hemlock Semiconductor's new Tennessee site.