Intersolar Europe was grandly opened at the Munich International Expo Center in Germany, it has attracted well-known companies from all over the world to participate in the exhibition.

Projoy Electric didn't miss this opportunity to communicate and learn. It will make a gorgeous appearance with the entire product line, and have in-depth exchanges and passionate collisions with many new and old customers.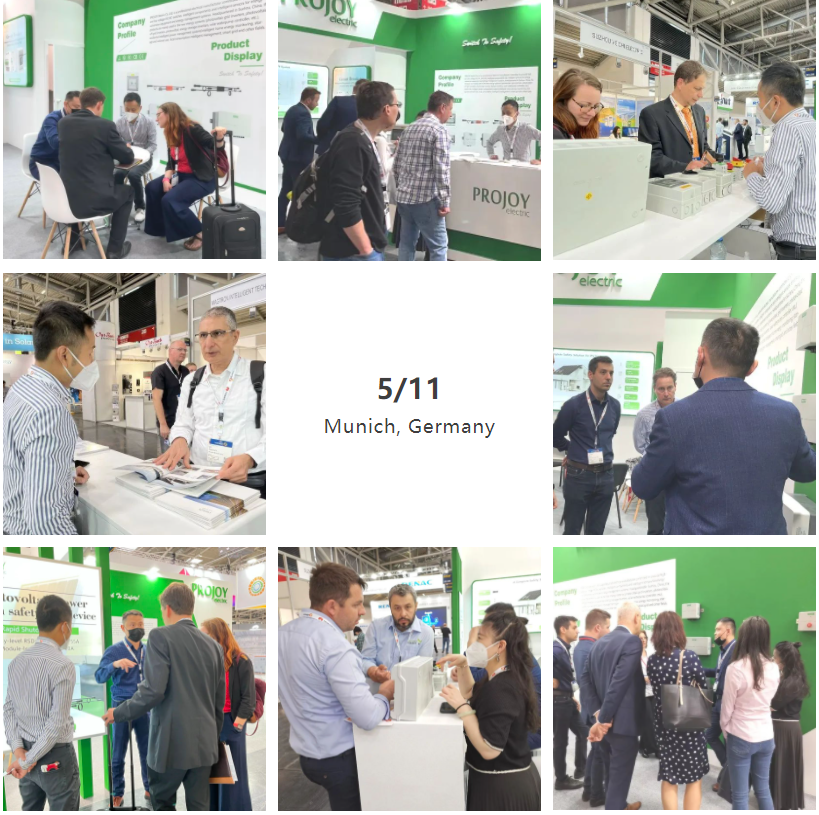 The exhibition is crowded, and photovoltaics are gaining momentum. It is foreseeable that in the near future, photovoltaics will become the main energy source in the world.
While photovoltaics are booming, we can't underestimate the safety issues. Projoy's brand concept "Switch To Safety" is put forward to solve the safety problems of photovoltaic power plants, which shows Projoy's original intention of founding the company and its belief in escorting the safety of photovoltaic power plants.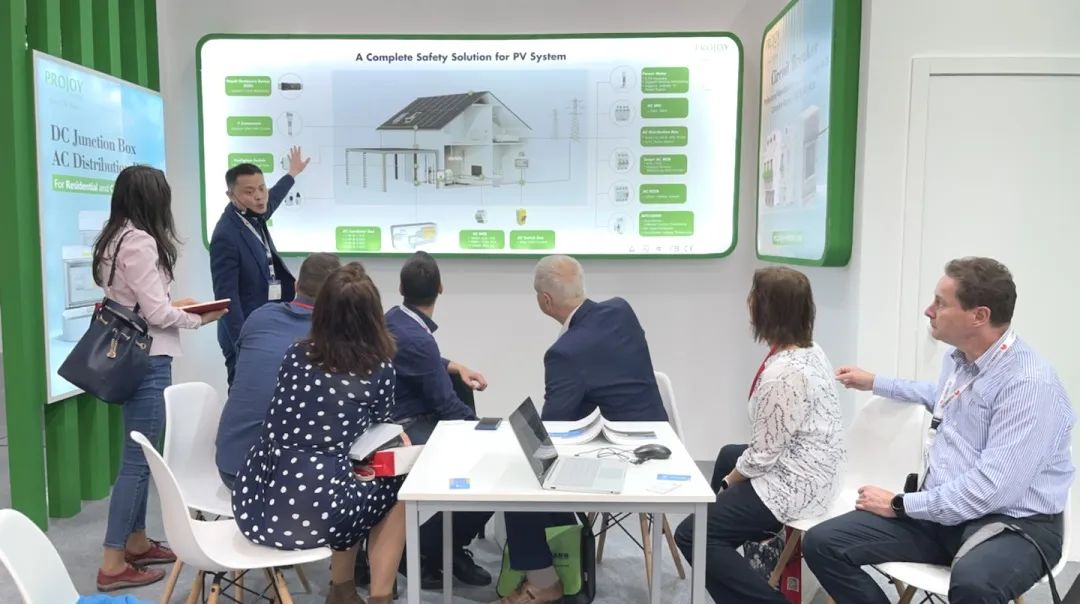 At this exhibition, Projoy exhibited a full range of products such as isolation switches, circuit breakers, and electrical boxes. Among them, customers are most interested in photovoltaic rapid shutdown, a new type of fire safety "switch". Once there is a fire hazard, it can quickly switch the high-voltage direct current between PV modules and inverters, and even module-level fast shutdown (PEFS-PL series) can cut off the current between PV modules, preventing the expansion of fire danger and creating a safe operation for firefighters environment, and protect personal and property safety in photovoltaic power plants.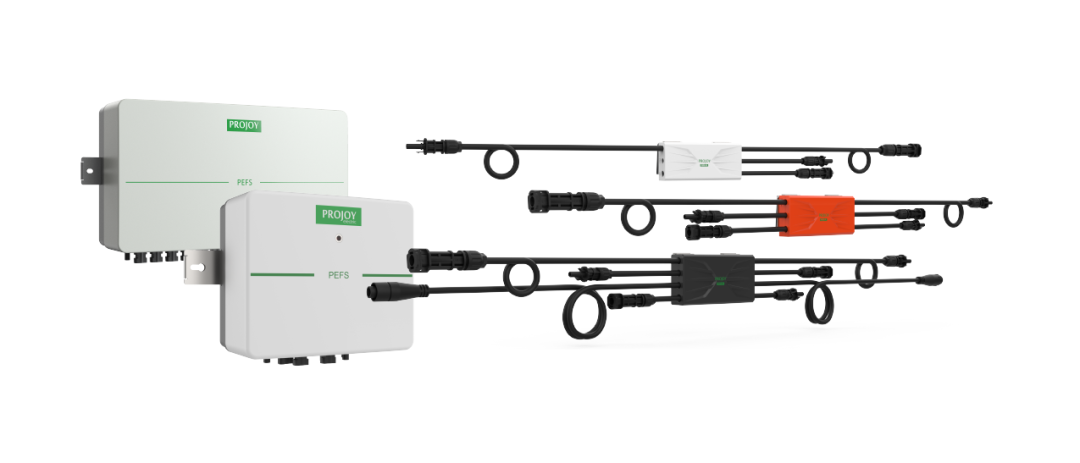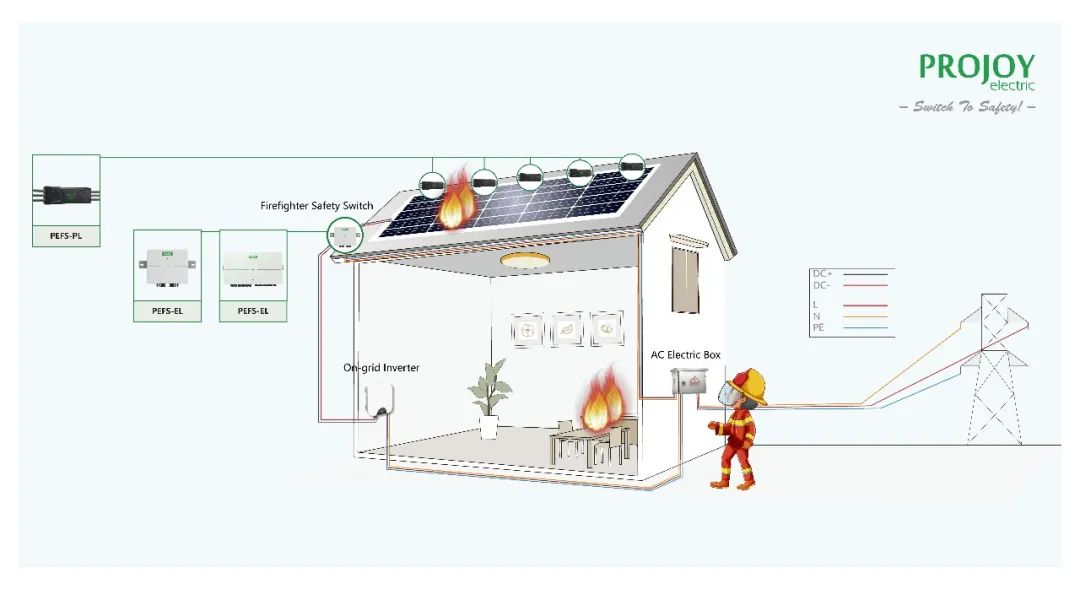 Europe is the key area for Projoy's globalization. Projoy will continue to strengthen exposure and publicity in Europe, deepen the European market, and strengthen its own research and development capabilities. Through technological innovation, it will create a benchmark in the field of photovoltaic safety and build a new future for the photovoltaic industry.