PRODUCT DESCRIPTION
LiFePO4 Battery Pack For Energy Storage Solar System, UPS, Telecommunication, Backup power
This 48V lithium battery series are enjoying a good reputation on solar battery system, telecom base station industry with its high efficiency, longer cycle life and high performance. The important thing of this telecom battery is scalability so you can extend it capacity by adding additional batteries only and raise storage up to 81.92kW, with no extra hardware needed when connected in parallel! What's more, the built-in super smart BMS supports programmable technical value and let you monitoring the battery status in real time!
PRODUCT SPECIFICATIONS
48V 50Ah LiFePO4 Battery


























48V 100Ah LiFePO4 Battery

Product Features
◤NEW GENERATION: GPRS Data Transmission Units(DTU) in Lithium-ion Battery◢
UFO LiFePO4 batteries for energy storage (Telecom battery) can be equipped with GPRS Data Transmission Units(DTU), which provides remote control of LiFePO4 battery and help monitor the status of LiFePO4 battery.

The GPS Function within the LiFePO4 battery can provides positional tracking of battery to prevent from stealing. Whenever you use the battery APP on your cellphone, you are able to track the location of your LiFePO4 battery easily.
The GPRS function offers convenience to you for monitoring the performance of LiFePO4 battery, including battery temperature, voltage and more.







UFO LiFePO4 Telecom Battery with Rack Cabinet, which is
available for 4 units of LiFePO4 Telecom Backup Battery.


































PRODUCT APPLIACTION


☆ Why Choose UFO Lithium-ion Battery?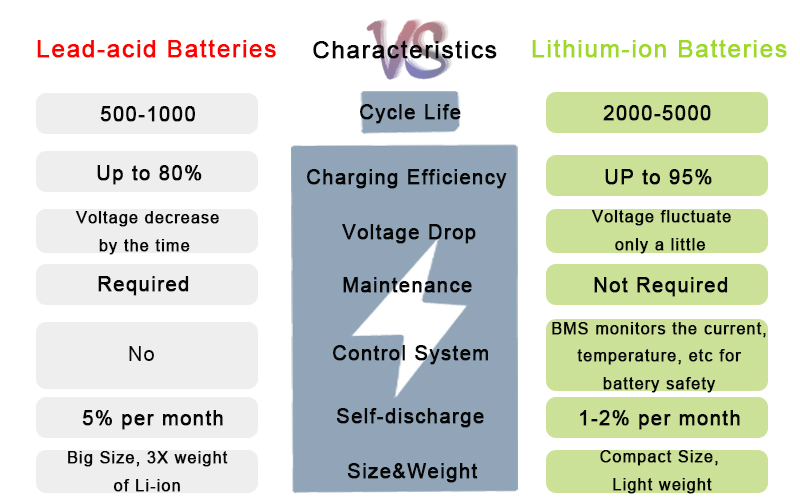 01 UFO Battery Upgrade our Lithium-ion Battery with The Lastest Battery Technology
UFO upgrade a new generation of lithium-ion battery for telecommunication base station. It is LiFePO4 Battery Pack with GPRS Data Transmission Units(DTU) which are able to help customers track the battery location and monitor the battery status with remote control.
02 High Quality Battery Cell Provides Long Operating Life
Designed with high-quality chemistry, UFO lithium-ion batteries own longer charging and discharging cycle times (2500 cycles) compared with lead-acid batteries. And the capacity fading is slow and predictable without sudden drop. Also, UFO Lithium-ion battery are recycling battery with long service life.
03 UFO Independently developed BMS Provides Quality Assurance
UFO BATTERY has our own R&D team for BMS, providing more effective battery protection to improve the stability of battery and prolong battery lifespan.
04 High/Low Temperature Resistance Provides Superior Performance
With outstanding quality battery chemistry, UFO lithium-ion battery owns a good temperature resistance. The working temperature can range from -20°C to 60°C and it is an ideal replacement of traditional lead-acid battery.
05 Compact size, light weight, ideal replacement of lead-acid battery
The characteristic of high energy density of UFO lithium-ion battery makes space saving possible. Compared to lead acid battery, the weight of lithium-ion battery is 1/3 of that of lead-acid battery. Compact size and same capacity makes lithium-ion battery an sensible investment than utilizing lead-acid battery.
Our Company and Factory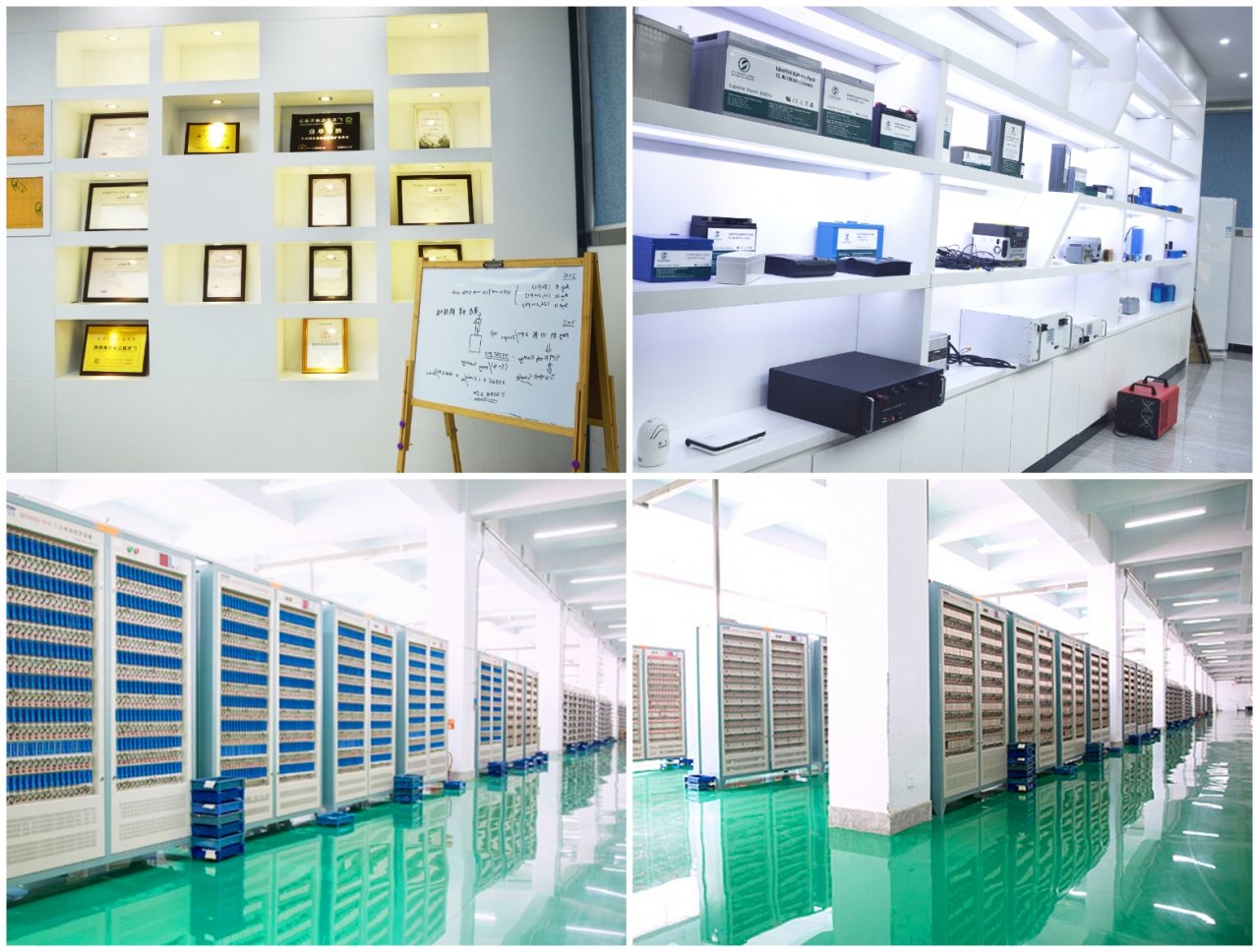 Certification