Product Specifications




Product Features



Application: Security system, Fire alarms, Emergency lighting, Medical equipment, Home & Garden appliances, Wheelchairs, Solar, storage/ backup batteries and other energy storage needs.
Features: Highly durable and reliable. No spillage or leakage of liquids. Good Resistant to vibrations. Improved cycle life performance. Extremely lightweight.








The lithium Bluetooth series is an ideal solution for users who have batteries in hard to access locations or in critical application where the battery needs to be regularly checked for peak performance. UFO Bluetooth batteries are ready for you at anytime you need.
















Intelligent BMS
















UFO LiFePO4 Bluetooth Battery Series Project





Our Products: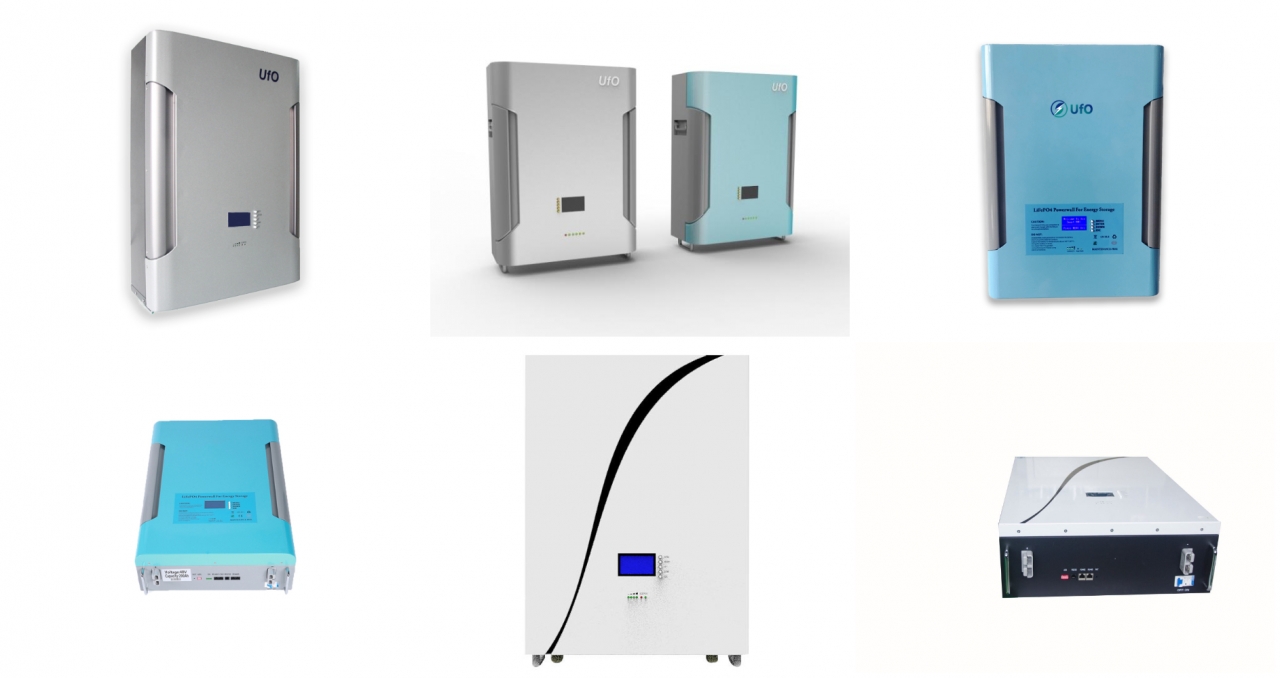 Certification: