About Us
Shenzhen UFO POWER Technology is a professional manufacturer of high-technology lithium-ion batteries, LiFePO4 batteries, Powerwall and other related items for over a decade experience. Making high-end lithium batteries since 2010, our company has won numerous awards in battery innovation. Not only does our battery's chemistry utilize only environmentally acceptable materials, it does not contain any toxic chemicals or metals, has zero emissions, is made of recyclable material. The application fields of UFO efficient lithium-ion battery are various, including mobility, automotive, RV, power storage, telecommunication base station, custom solutions and more. Beside, with a 10-years experienced R&D team, UFO provides intelligent self-developed BMS with different communication interface and also provide technique support and solutions according to specific requirements of our customers.
UFO POWER products are mainly exported to Japan, Korea, Europe and America, etc. We have provided efficient service for some international company such as Emerson, Bayer, Edotco Group and more.
Our success has been attributed to offering the most advanced products, great customer service, ease of communication, and the ability to create winning relationships with manufactures, dealers and other customers. Besides creating one of the strongest, safest and most reliable batteries, we set out to be the most responsible as well. Our ongoing commitment is to keep developing lithium-ion battery with the latest battery technology and offers our distributors and OEM customers innovative and reliable products at reasonable prices.
In choosing UFO POWER Lithium-ion battery, where we thrive to set a higher standard, you will get access to outstanding quality lithium battery products and satisfactory, efficient service as well. We warmly welcome friends from different fields to cooperate with us.

Our Company and Factory: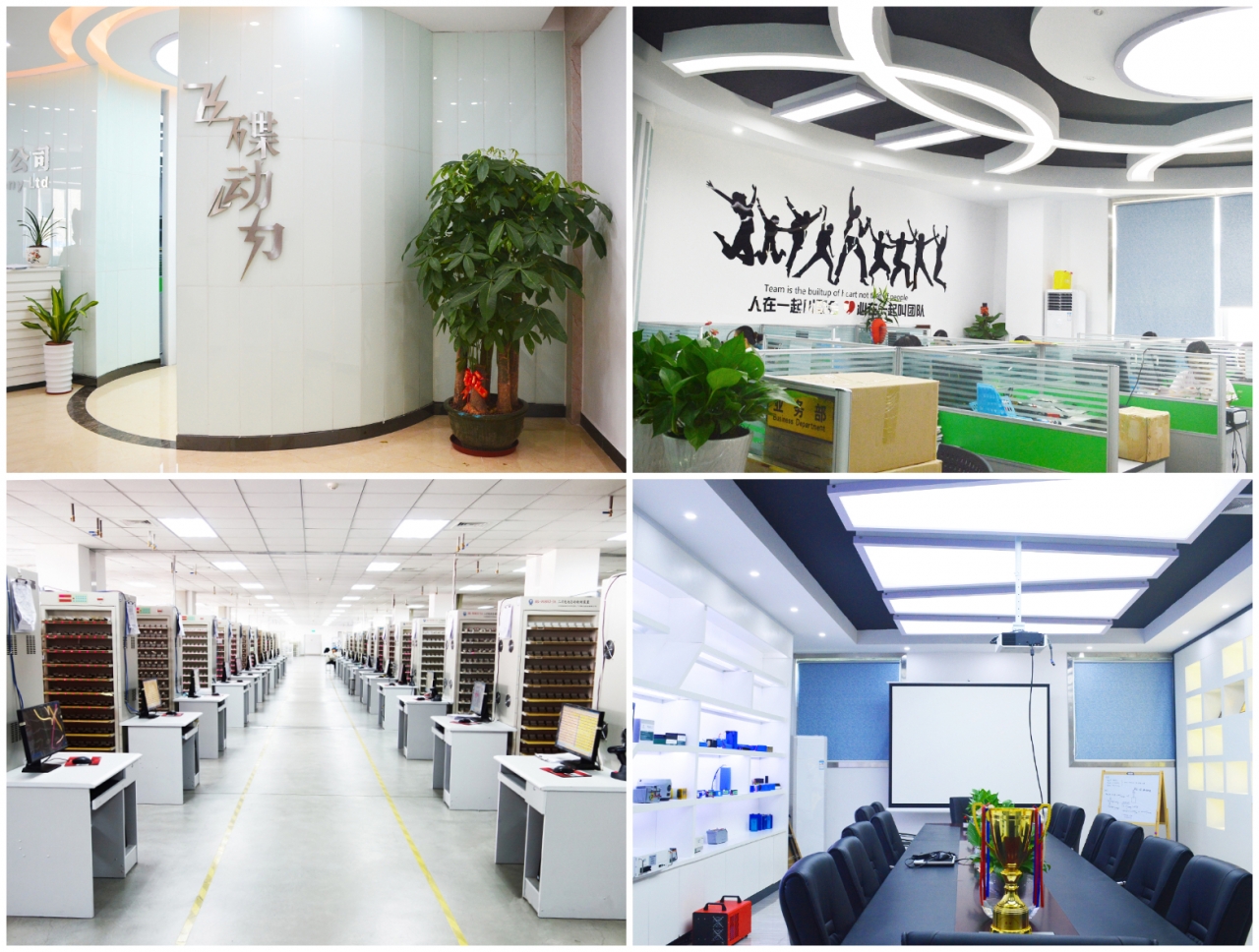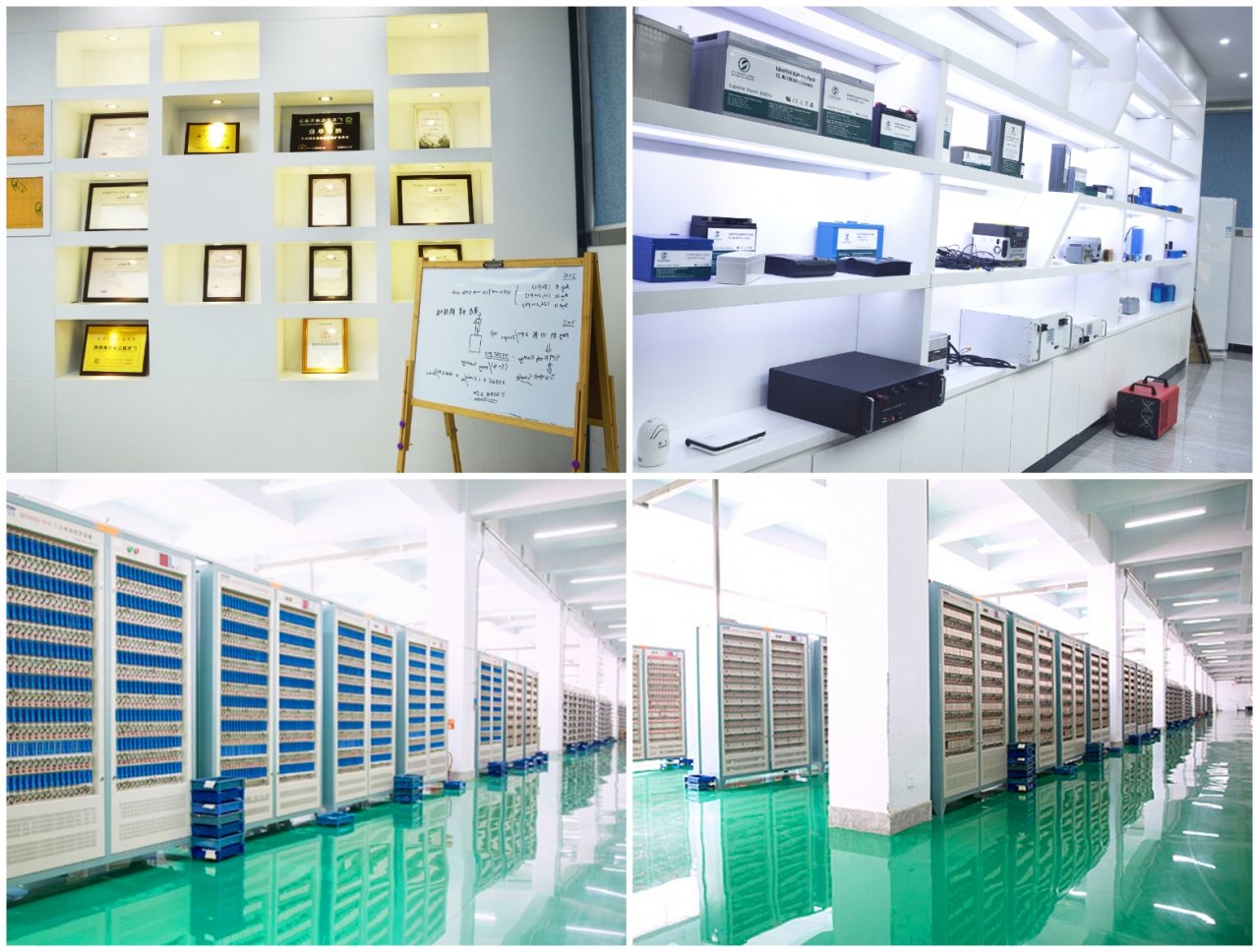 Our Products: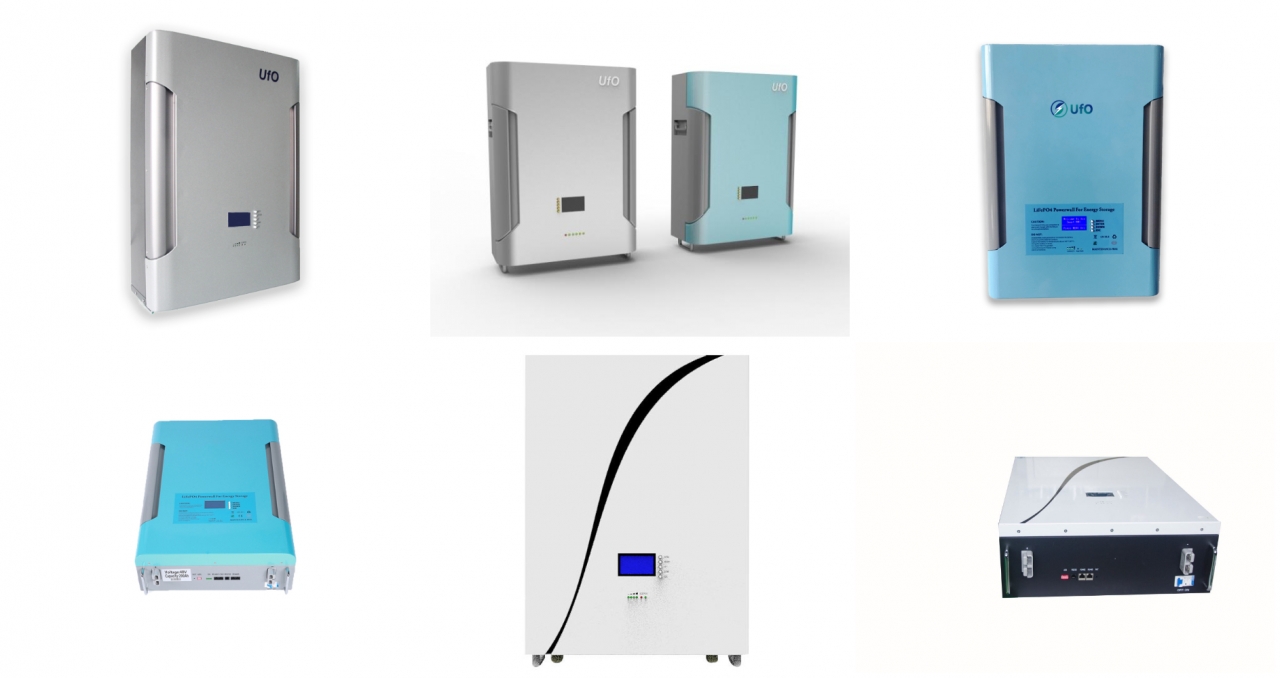 Why Choose UFO Lithium-ion Battery?
01 High Quality Battery Cell Provides Long Operating Life

UFO BATTERY focuses on outstanding lithium battery and provides different capacity option of lithium-ion battery. Battery can be customized according to customer's requirements. Also, UFO Lithium-ion battery are recycling battery with long service life.
02 UFO Independently developed BMS Provides Quality Assurance
UFO BATTERY has our own R&D team for BMS, providing more effective battery protection to improve the stability of battery and prolong battery lifespan.


03 High/Low Temperature Resistance Provides Superior Performance
UFO BATTERY aims at manufacturing outstanding-quality lithium-ion battery which owns a good temperature resistance. The working temperature can range from -20°C to 60°C and it is an ideal replacement of traditional lead-acid battery.
04 Compact size, light weight, ideal replacement of lead-acid battery
The characteristic of high energy density of UFO lithium-ion battery makes space saving possible. Compared to lead acid battery, the weight of lithium-ion battery is 1/3 of that of lead-acid battery.
05 UFO Powerwall and telecom battery with GPRS Data Transmission Units(DTU)
UFO LiFePO4 storage batteries (Powerwall, telecom battery) are equipped with GPRS Data Transmission Units(DTU), which provides remote control of LiFePO4 battery and help monitor the status of LiFePO4 battery. The GPS Function within the LiFePO4 battery can provides positional tracking of battery to prevent from stealing. Whenever you use the battery APP on your cellphone, you are able to track the location of your LiFePO4 battery. Also, the GPRS function offers convenience to you to monitor the performance of LiFePO4 battery, such as battery temperature, voltage and more.
Certification: