About Us
GEP-Solar Manufacturing is a world-leading Manufacturer of High Efficiency PV Modules, with an impressive track record for over 22 years.
We are specialized in Design Development and Production of high-efficiency Photovoltaic Modules, based on lower LCOE system for our Global market network.
We offer wide range of Solar Modules, PV Ribbons and Busbars, PV Conductive Silver Paste, following PV Industry Tier-1 Requirement Standards.
Throughout our two decades of experience as Subsidiary Company of SUN-GROUP, we have always invested heavily in Research & Development, keeping GEP Solar at the cutting edge of innovation and customer satisfaction.
Today, GEP-Solar Manufacturing enjoys some of the finest engineering facilities and new technologies labs across the world's photovoltaic industry, and maintain an impressive reputation for its unrivalled customer service.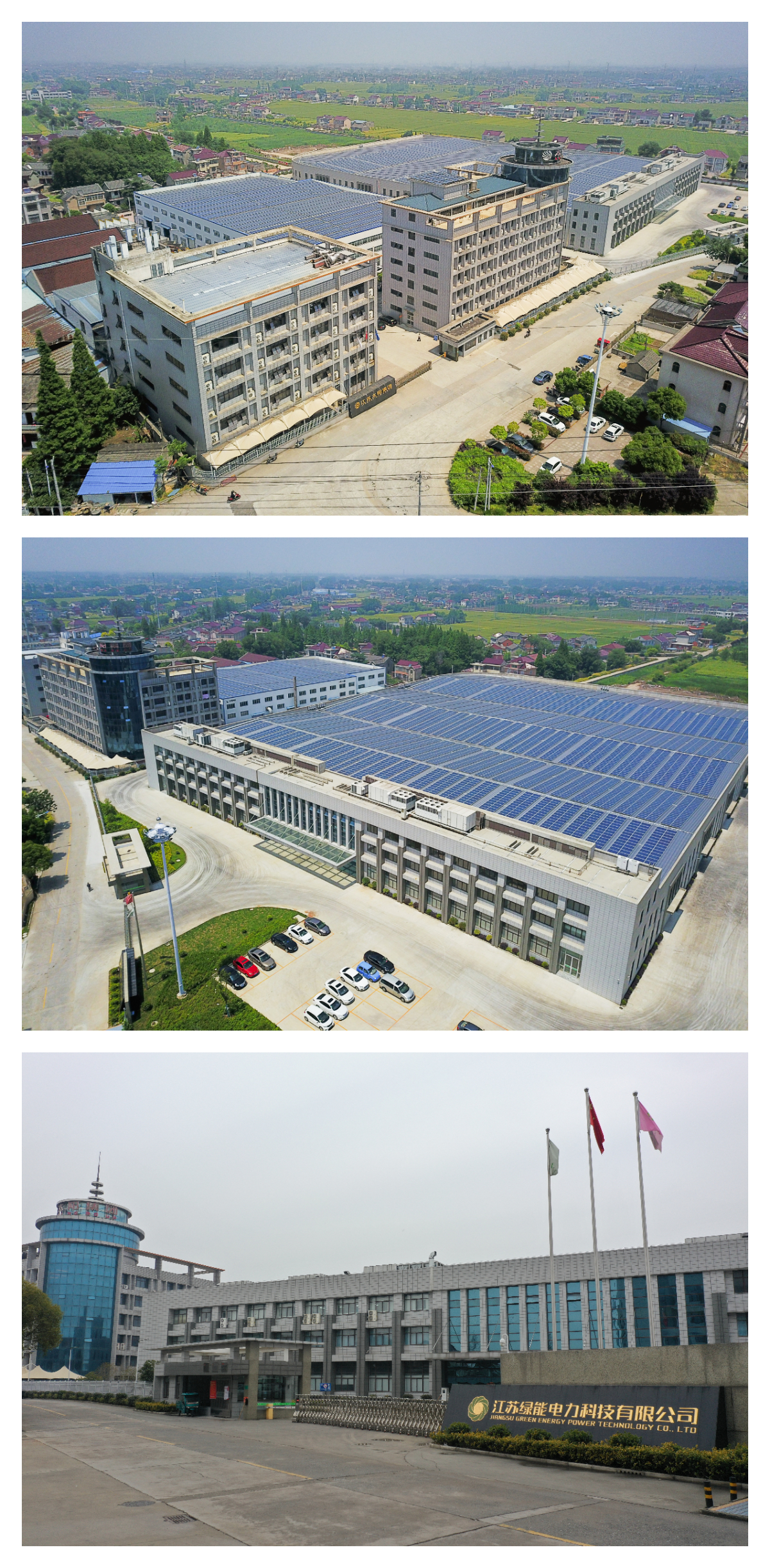 Green Technology

New generation PV cell welding machines, with daily power output of 10.57 megawatts and multifunctional module processing.
Our PV Modules production unit covers more than 60,000 square meters dispatched into 15 different manufacturing lines.
GEP High-Tech welding machine can perform well using M6 or M10 cells type, which constitutes a potential gain of time particularly when it comes to faster delivery time.
We provide responsive products, engineering and flexible Procurement Solutions, to support our partners in their organizational objectives.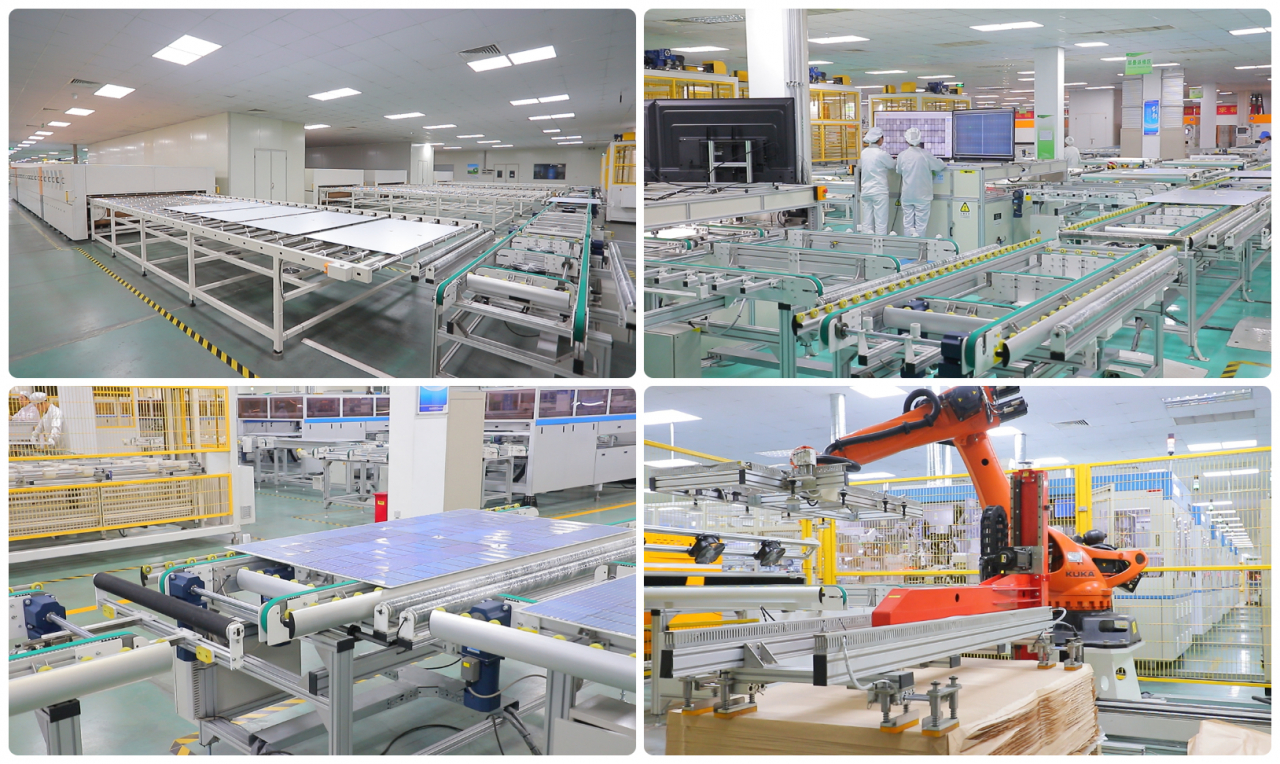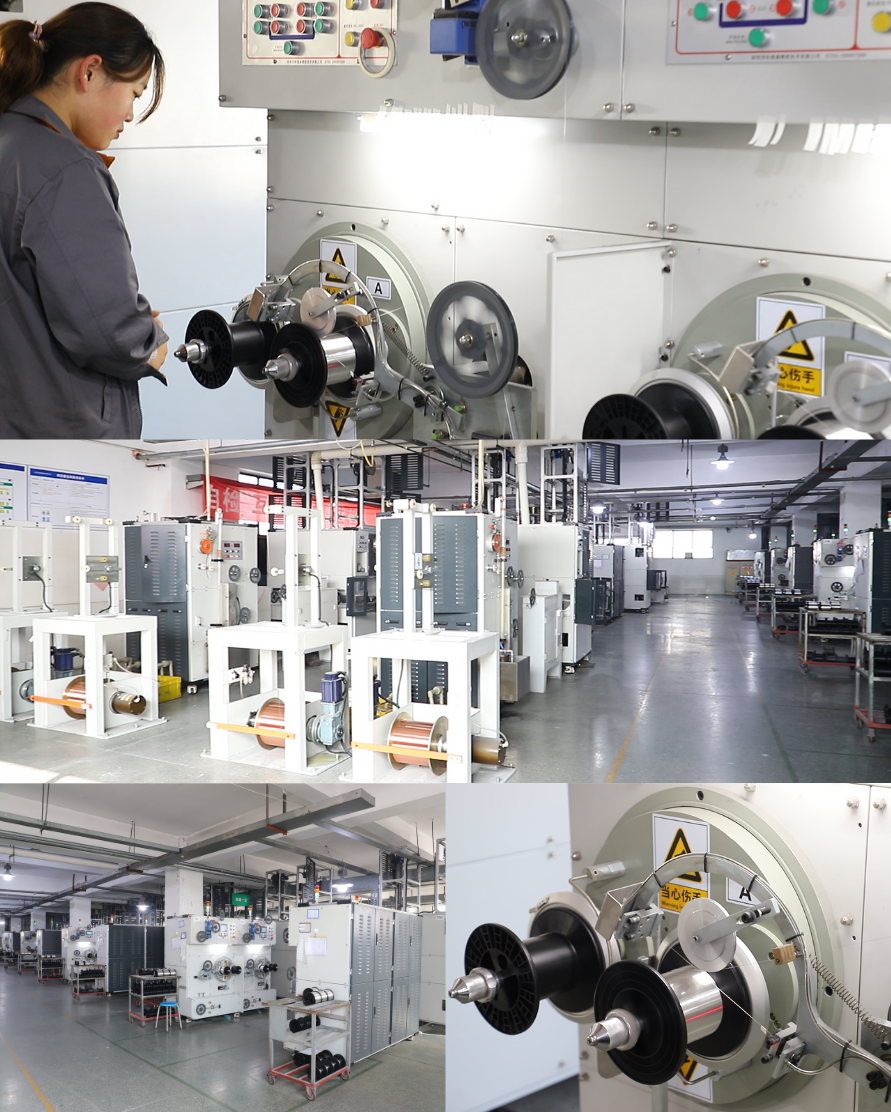 Products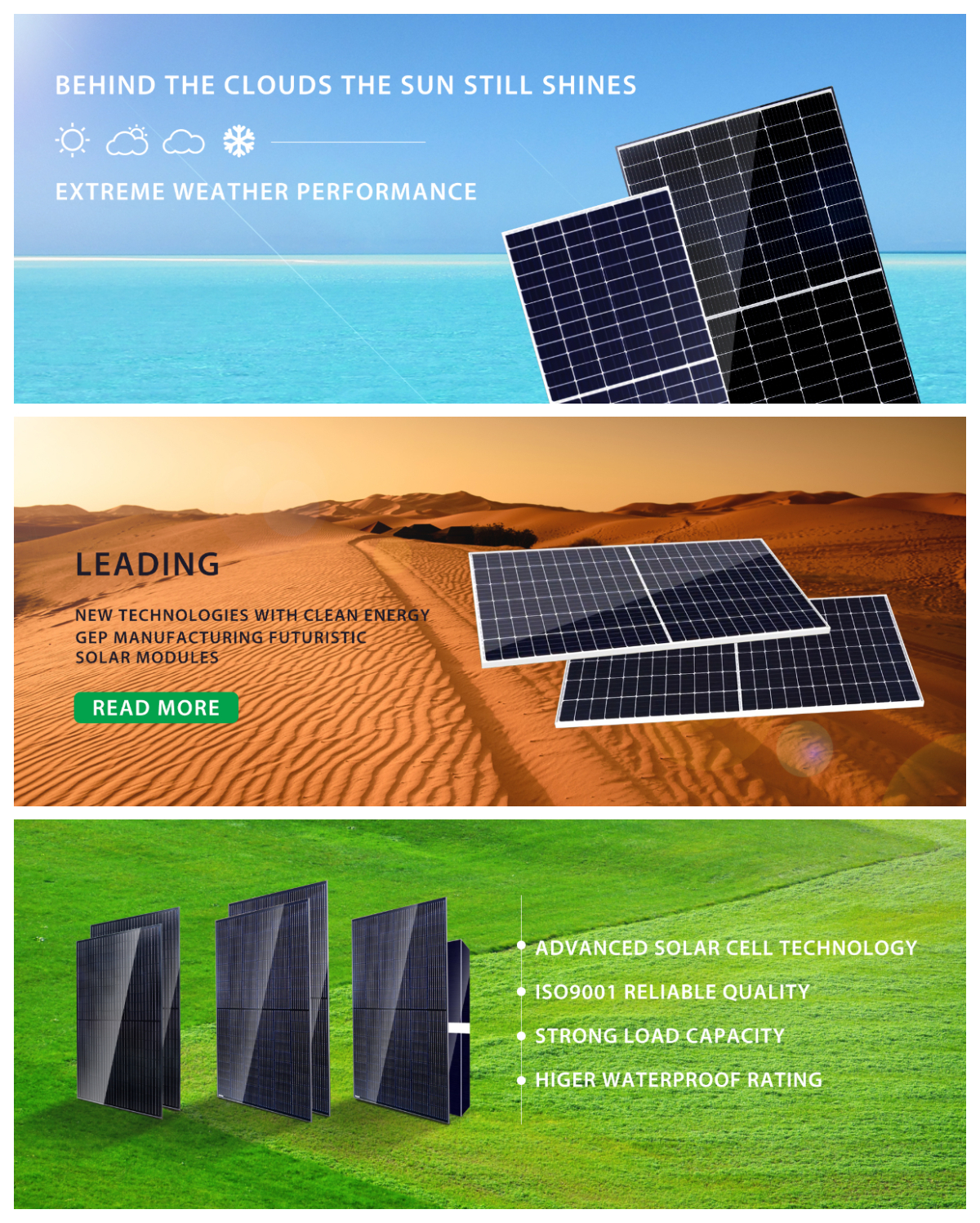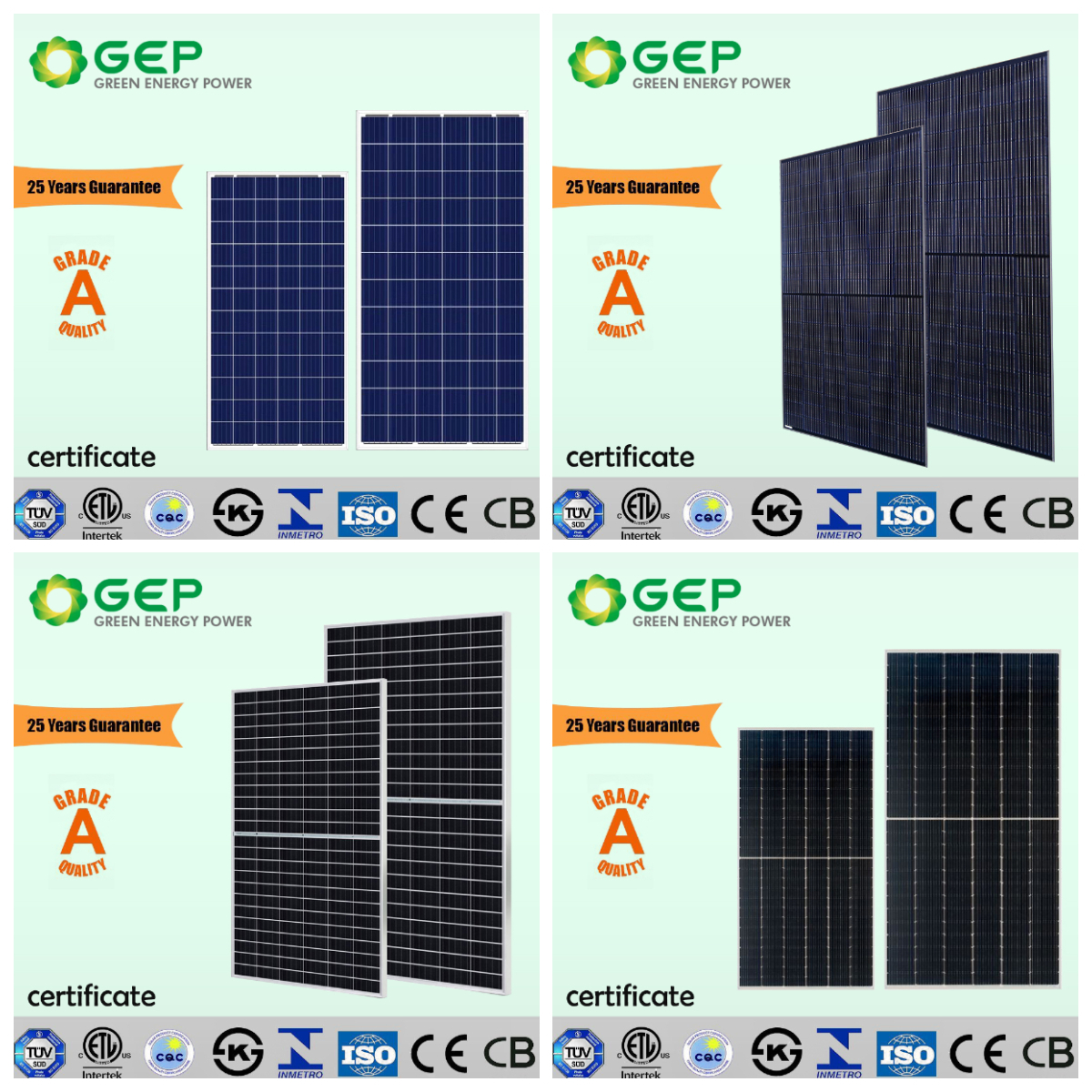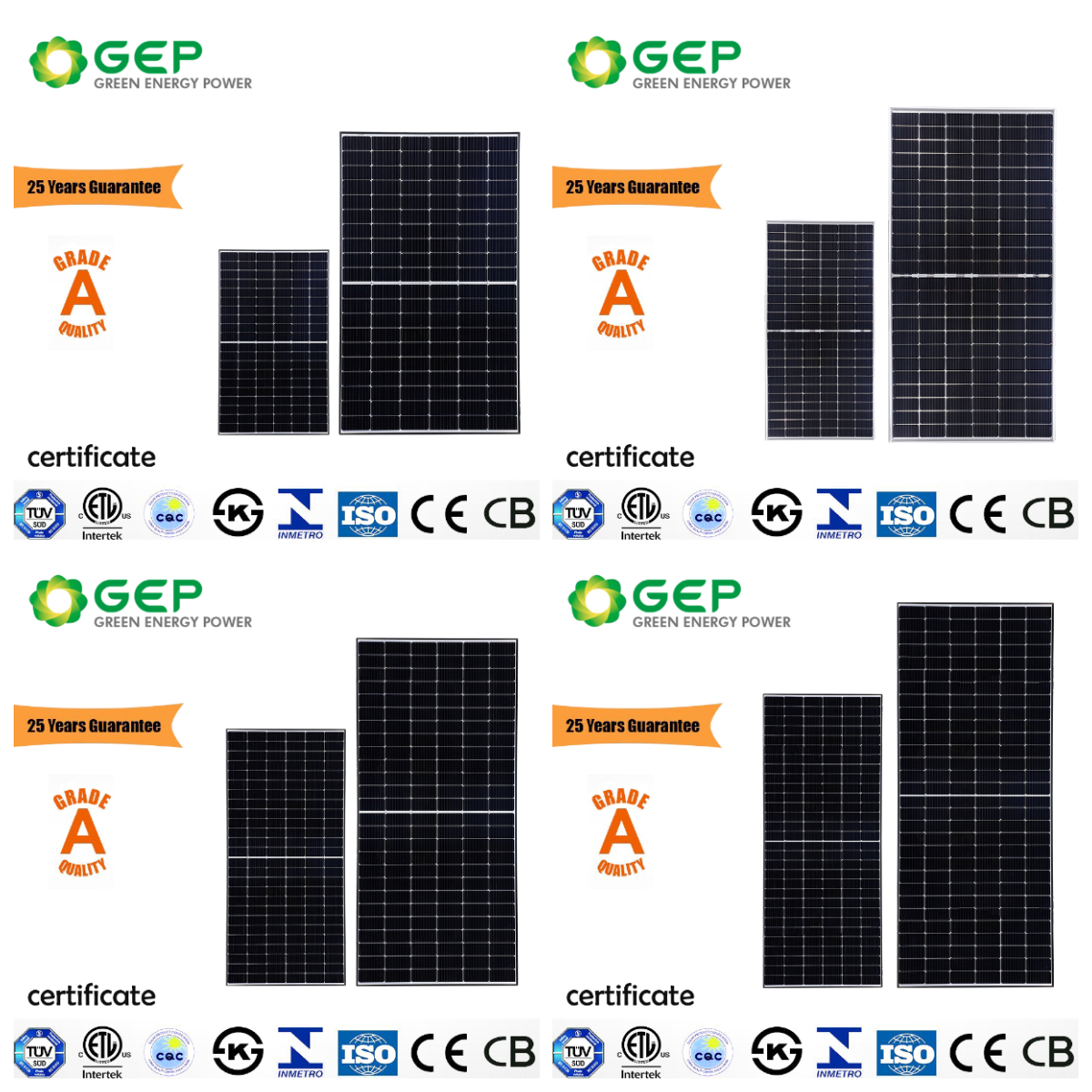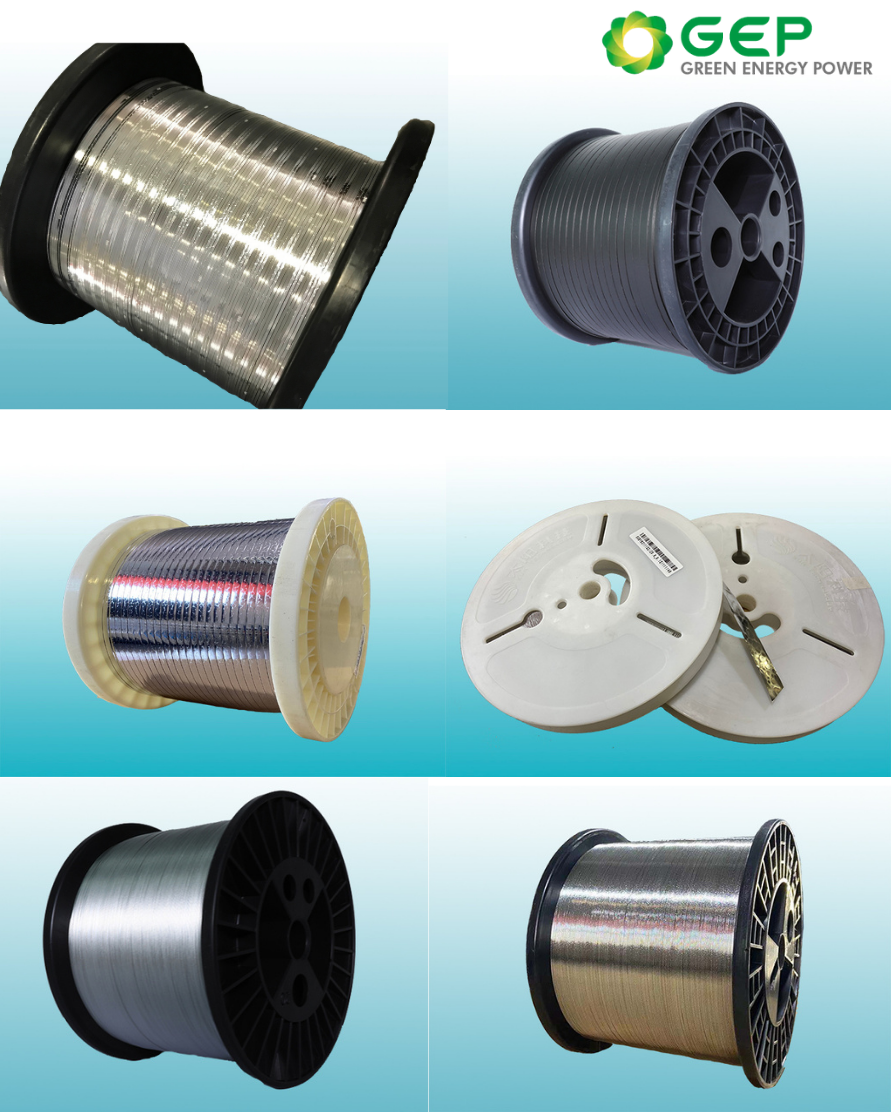 Projects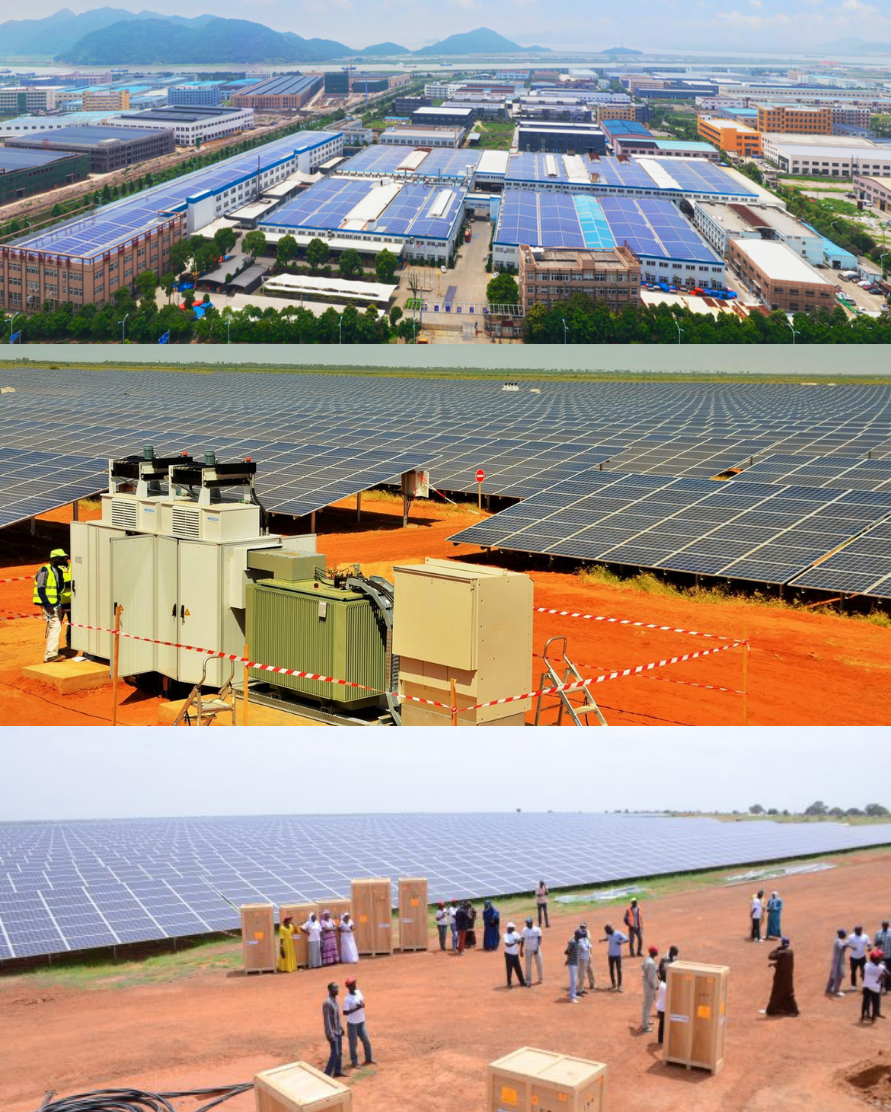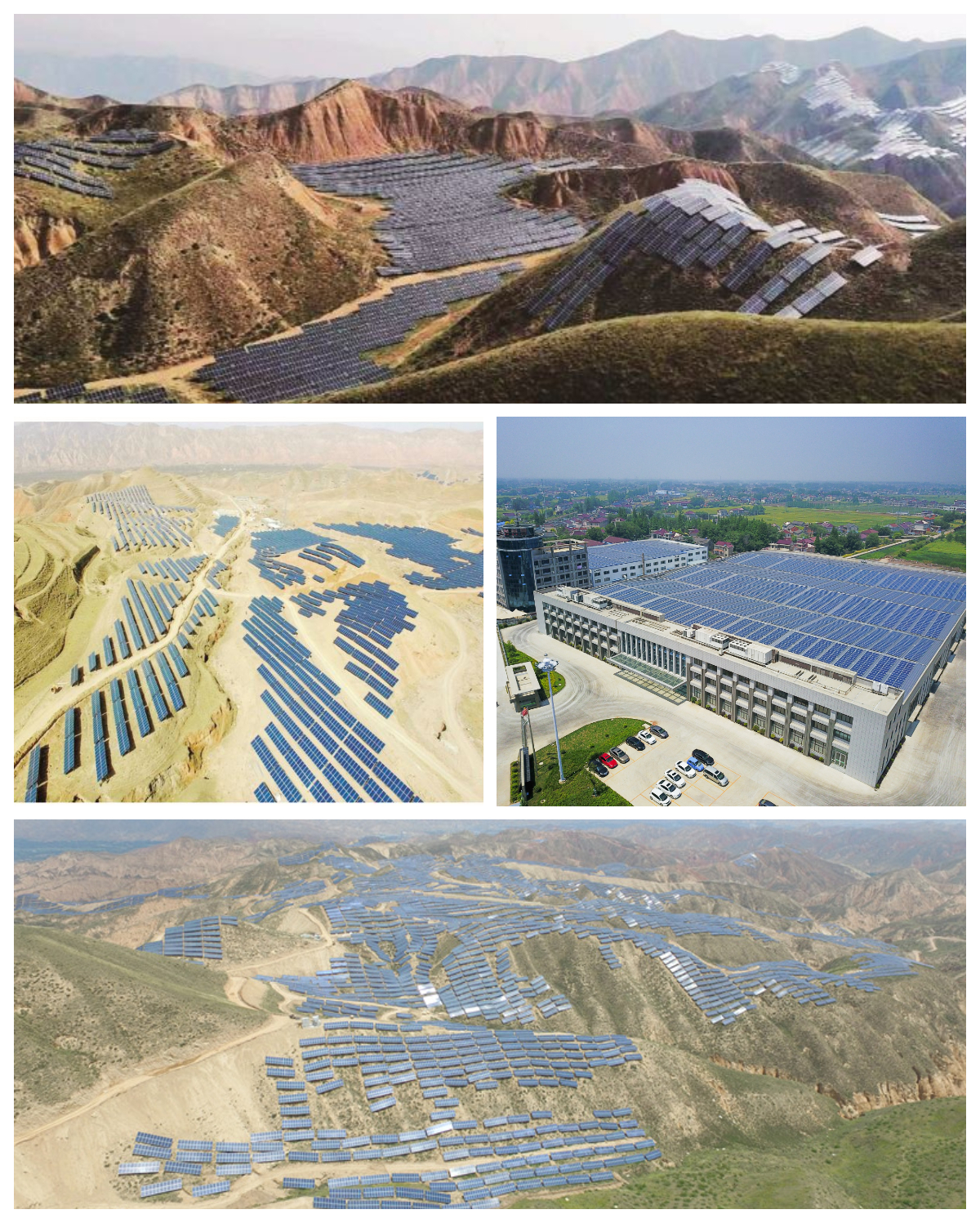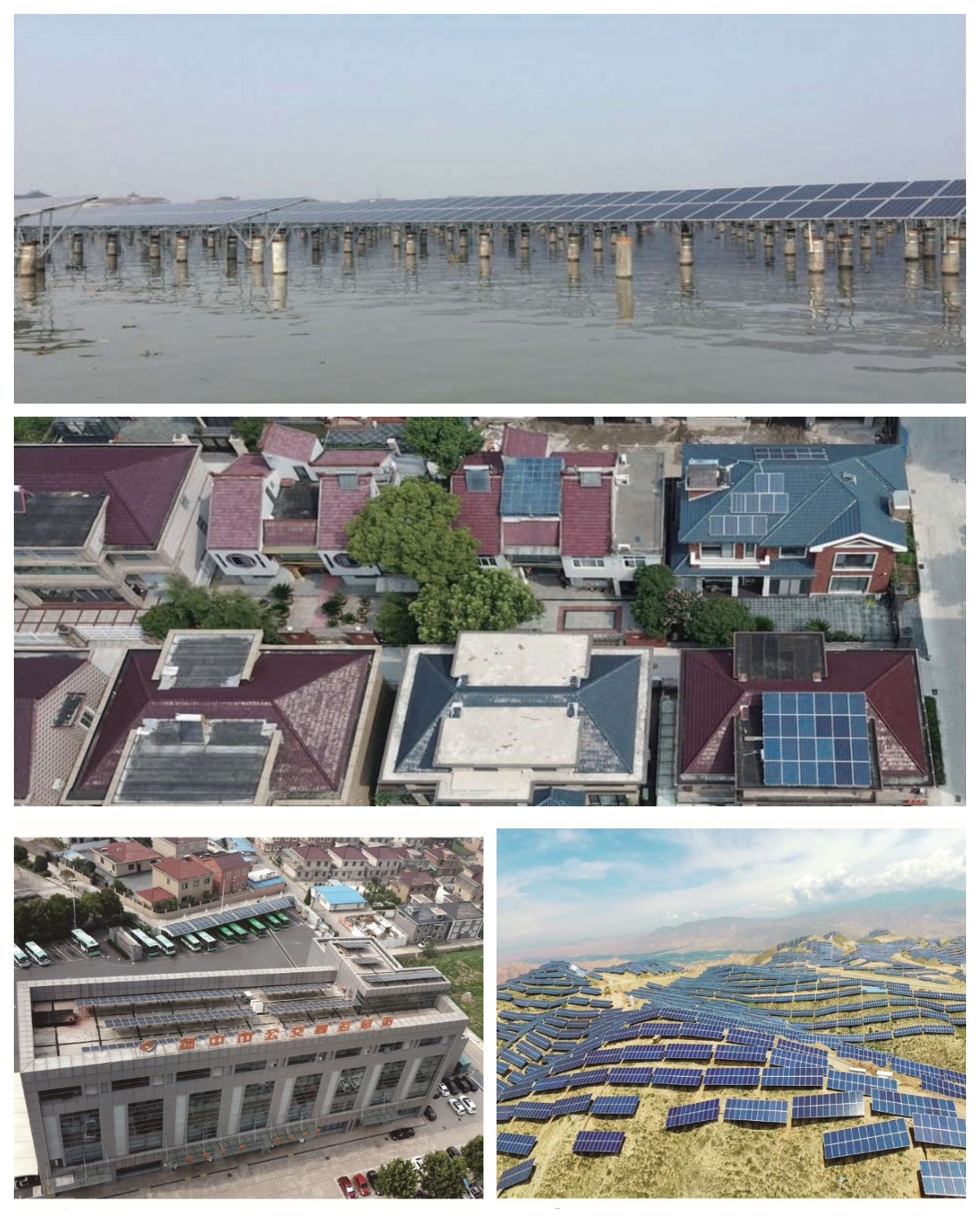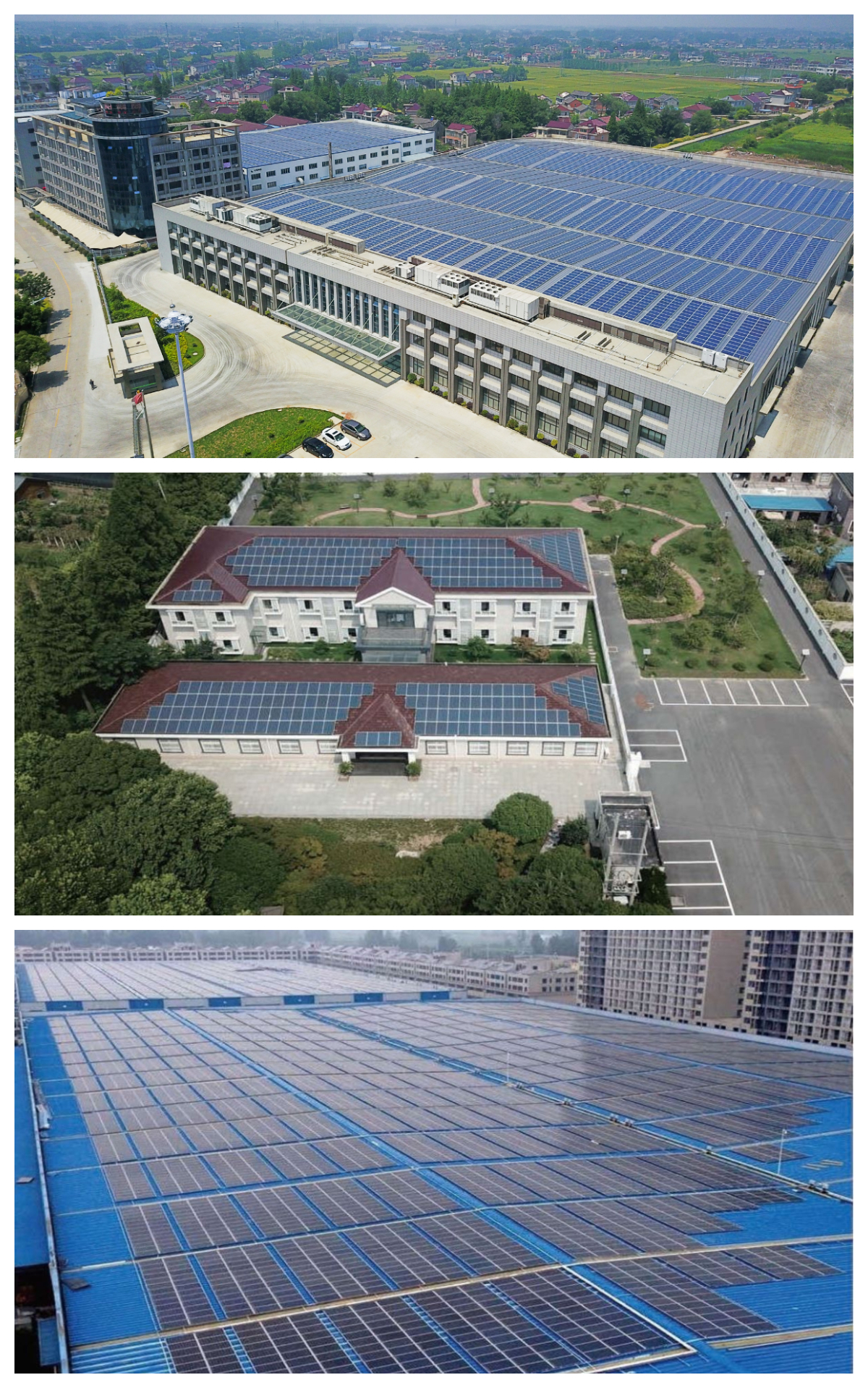 Exhibition