Manufacturing Process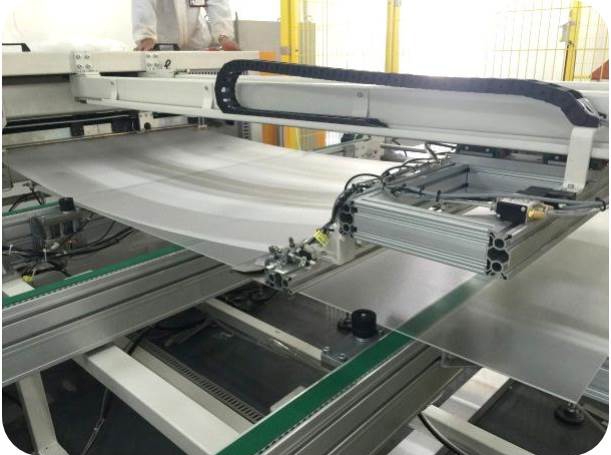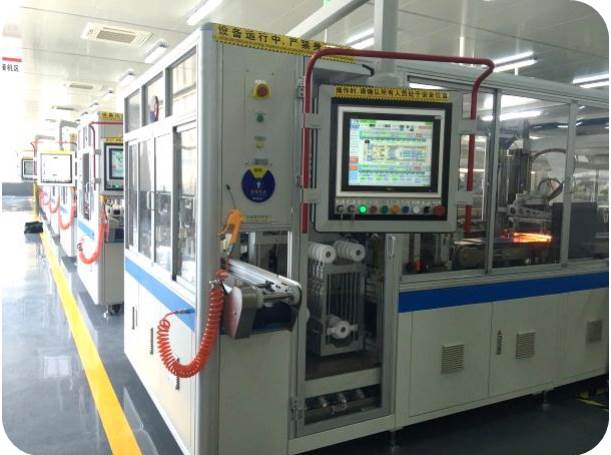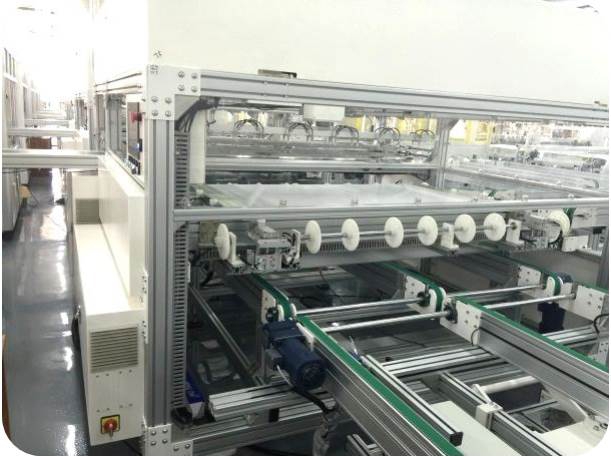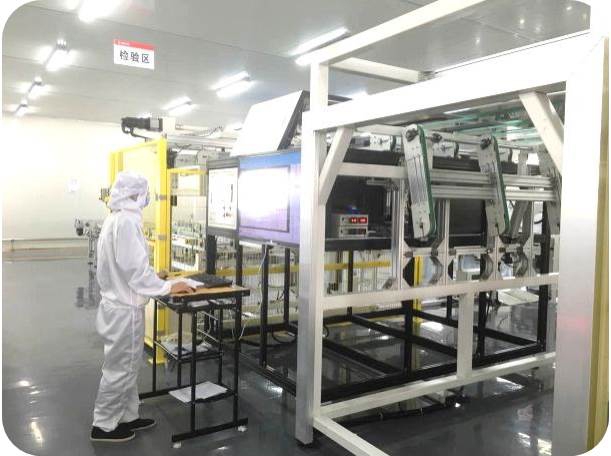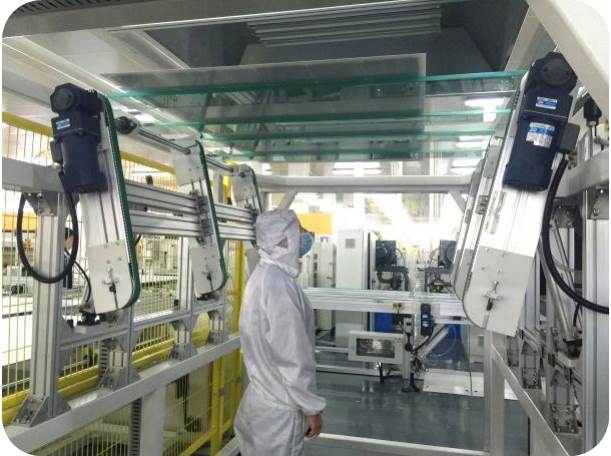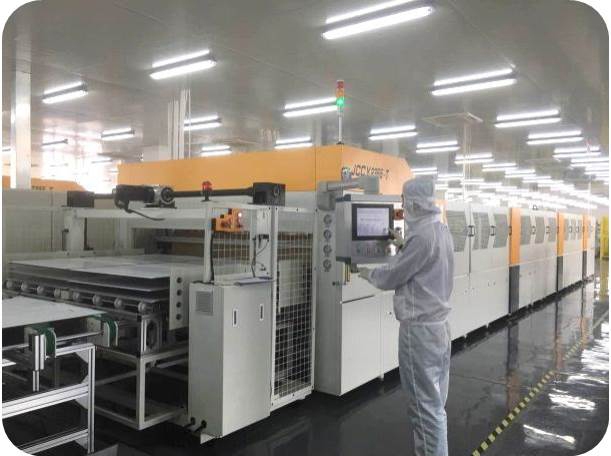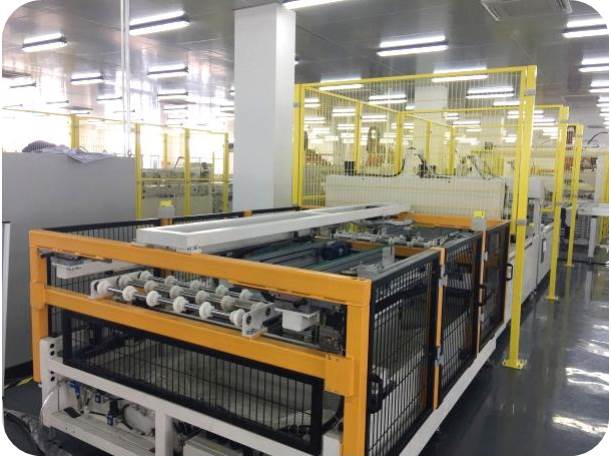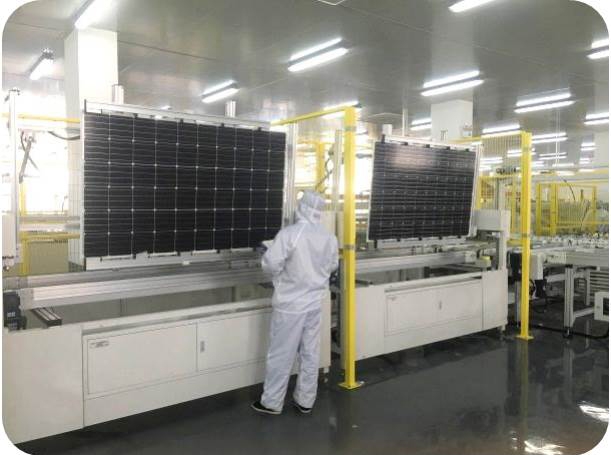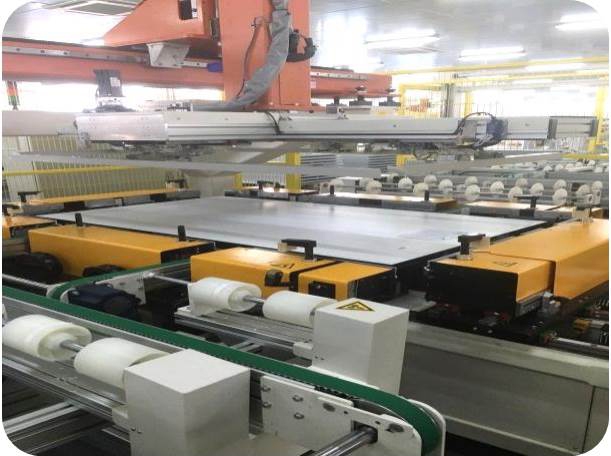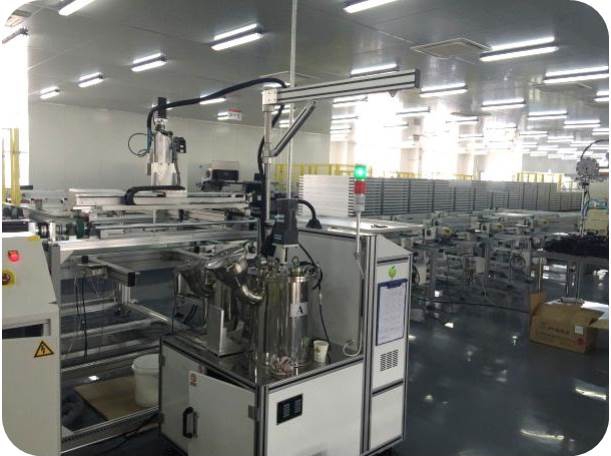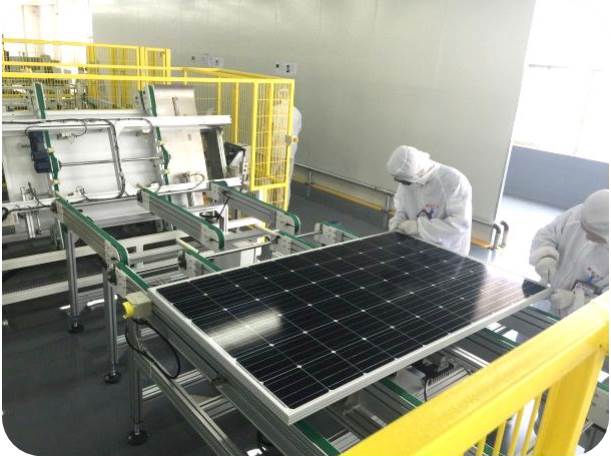 Core values
● Innovation: committed to providing quality and price competitive advantage solutions to meet customer needs.
● Business Value: Providing Valuable Products to Customers by Continuously Improving Quality, Speed and Service.
● Teamwork: committed to creating and continuing a passionate and happy team to enhance team operation.
● Safety: Safety is the focus of all corporate affairs. The company guarantees: no accidents; no harm to mankind; no harm to the environment; personnel, property and information security.
● Social responsibility: through the promotion of solar products and services, mobilize the initiative of the public to serve the community.
● Conduct and integrity: commitment to all acts is adhering to the principles of honesty, fairness, reliability and integrity.
Certifications

Partners