Quality Control


ECSOLAR adopts worldwide advanced production equipment and first-class technology to fully control the entire production process and to ensure product quality. All the links from design, procurement, production, testing, packing to logistics are in line with ISO9001 quality management standards. Wuxi Saijing Solar Co., Ltd attaches great focus to corporate social responsibility as well as product quality concerned, access to the certificate of ISO14001 environmental management system and to the certificate of OHSAS18001 occupational health and safety management system.

Barcode tracking from the beginning to the ending


Barcode traceability management system delivers all the production process information of each order, including raw material suppliers, process parameter information, responsible workers, time and date of production, etc., which greatly achieves information transparency and supports customers better service.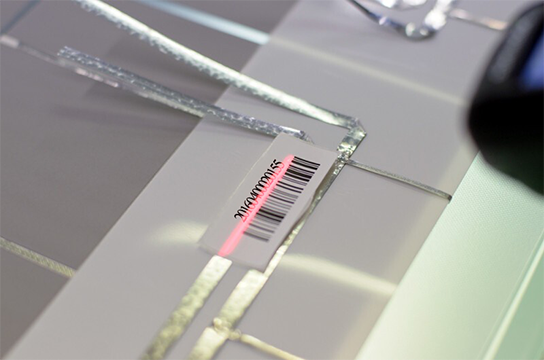 Excellent data and top quality from tough tests


In all aspects of solar cells and modules manufacturing, Wuxi Saijing Solar Co., Ltd implements more than 30 in-plant tests standards covering visual inspection, testing heat, ultraviolet light degradation tests, thermal cycling, freeze-thaw testing, electrical performance testing, EL test etc., and it is much more stringent than the industrial standards.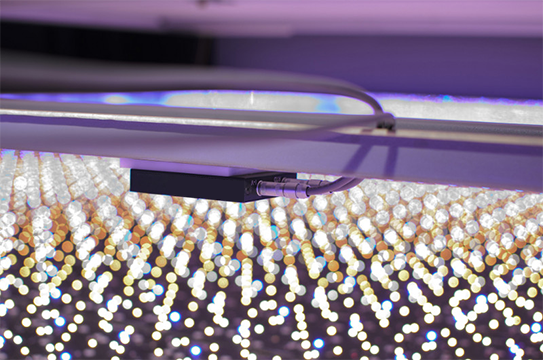 Terminal testing strives for perfection


EL terminal testing ensures top quality of solar modules; The related power data of solar modules is permanently stored in computer when terminal flash test is done; tight and strong packing is made by mechanical packing equipment; environmental-friendly packing materials from tray, corner protector, carton to the film could be biodegradable and recyclable.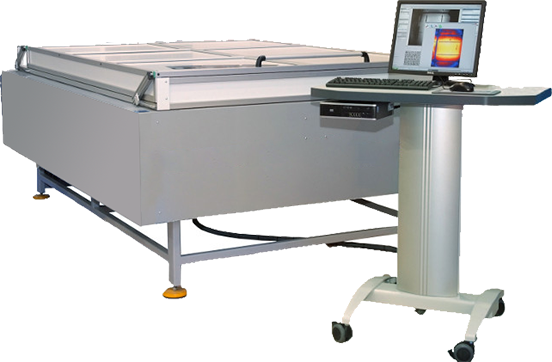 Certificate