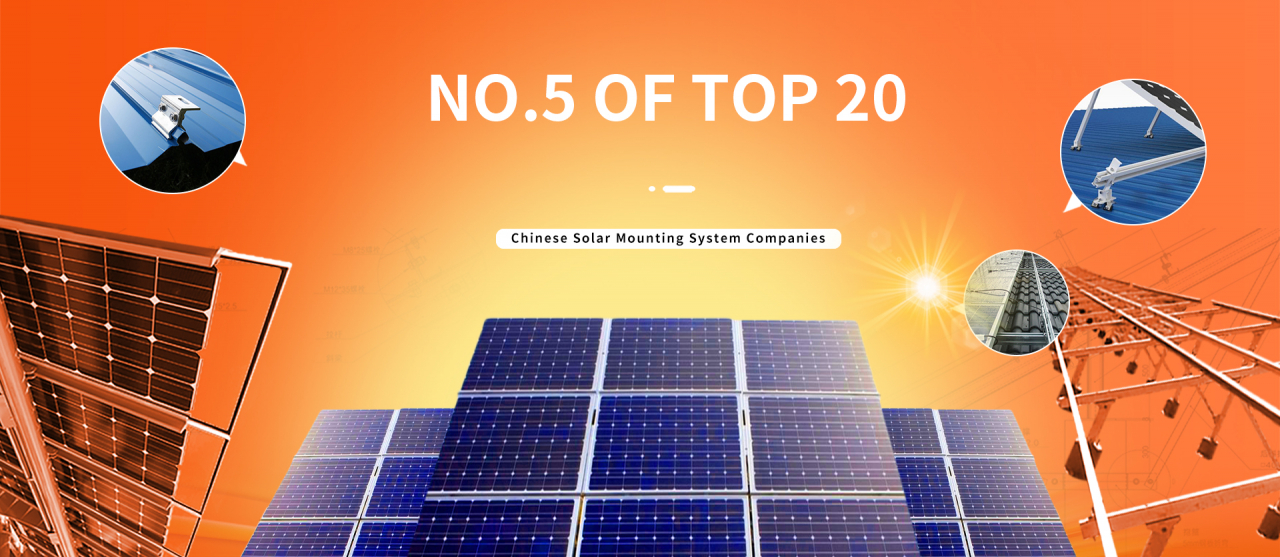 PV Carport Mounting System


Brief Introduction:

Photovoltaic carport is a new type of power generation method, and it is also a development trend in the future. It is mainly composed of a bracket system, a battery component array, a lighting and control inverter system, a charging device system, and a lightning protection and grounding system.
The bracket system mainly includes support columns, inclined beams fixed between the support columns, purlins connected to the inclined beams to support the solar cell module array, and fasteners for fixing the battery module array.
Generally, a steel structure bracket is used, which is simple, generous, stylish and beautiful, and is a clean and environmentally friendly new energy source, which effectively relieves social environmental and energy pressure.
Solar carports and canopies can be looked at as really, really tall ground-mounts. They are very common in commercial settings, especially at schools and business campuses. Reinforced concrete foundations hold large steel beams that support solar panels overhead.
Carports can be designed to cover one row of parking spots, span over two rows or be as large as a project needs. Many carports can be equipped with electric vehicle charging stations for an extra bonus to cars sheltering underneath.
We offer different design options for your option. They are suitable for both framed and thin film modules in any size.
Most of the photovoltaic carports are modular in design, which can be used alone or in multiple combinations for easy expansion, ranging from a few parking spaces to hundreds of parking spaces, which is relatively flexible. If ordinary photovoltaic modules are used, the overall cost is lower. If the installed capacity is large, the rate of return is high and the investment recovery period is short.