CG ground mounting system
The Economical Aluminum Solar Ground System is a cost optimized design based on Alu–terrain, the supporting footing is delivered with highest pre-assembly to unfold at site. The optimized design is carried out by experienced engineers, this is important as high loads caused by wind and snow. It can use ground screw or concrete foundations, and achieve variable inclination and height makes plant design flexible. Anodized aluminum makes the whole system light but strong.
If you want to get more information about this product , please click here to see at our website.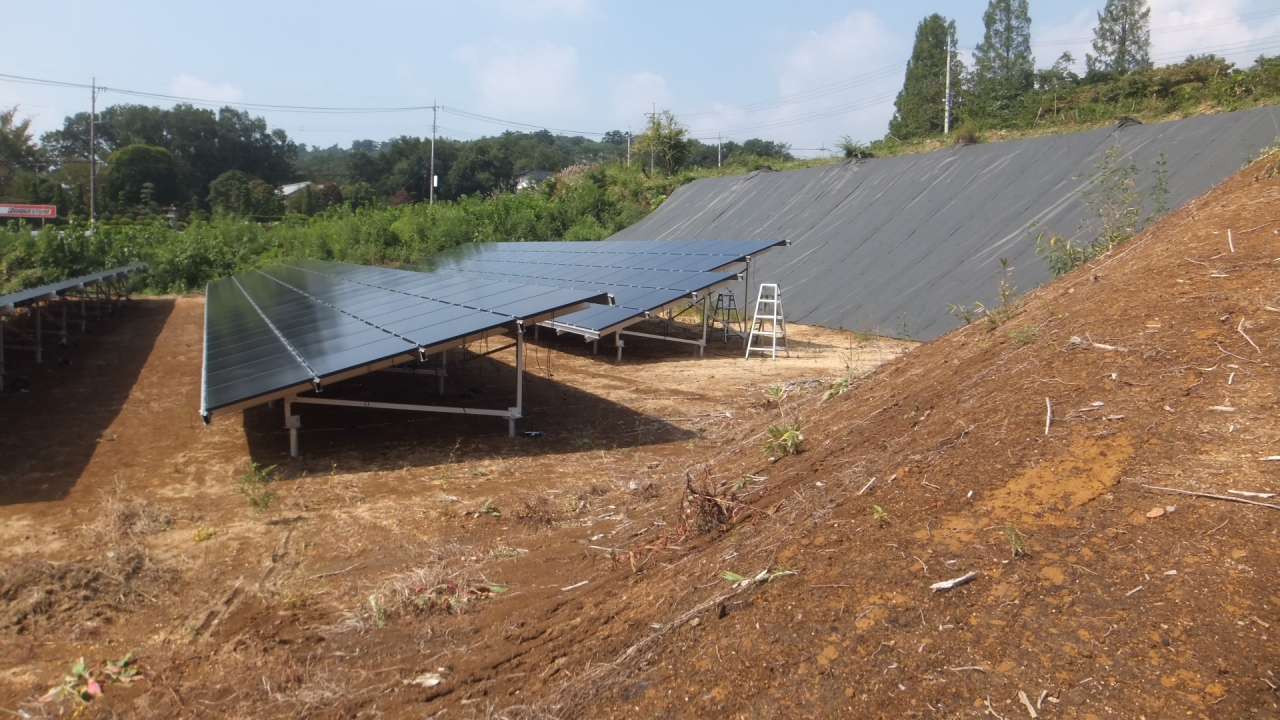 Our Factory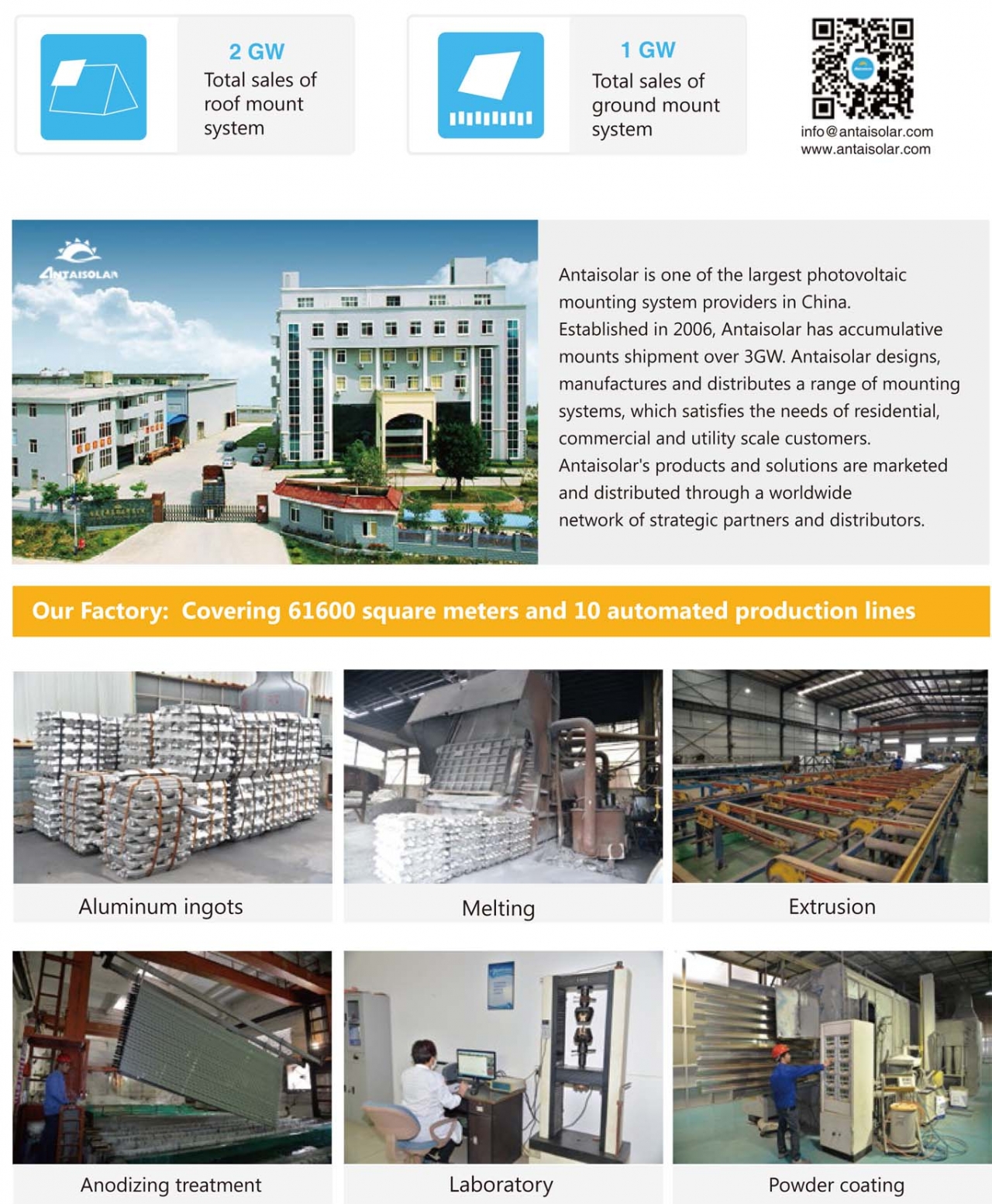 Social Media: