Main Characteristics and Advantages
Easy Installation, safety and reliability.
Flexibility and Adjustable: Our excellentdesign reduce the difficulty of the installation on the various conditions.
20-Year Warranty
Beautiful structure and light weight: Allmaterials selected use AL6063 T5 aluminum, and the surface is treated by silveranode oxidation, so the structure is beautiful
Suitable for various models: The briquetteheight and aluminum guide length can be freely adjusted and connected for useaccording to the size of the models
The product has received the CEcertification.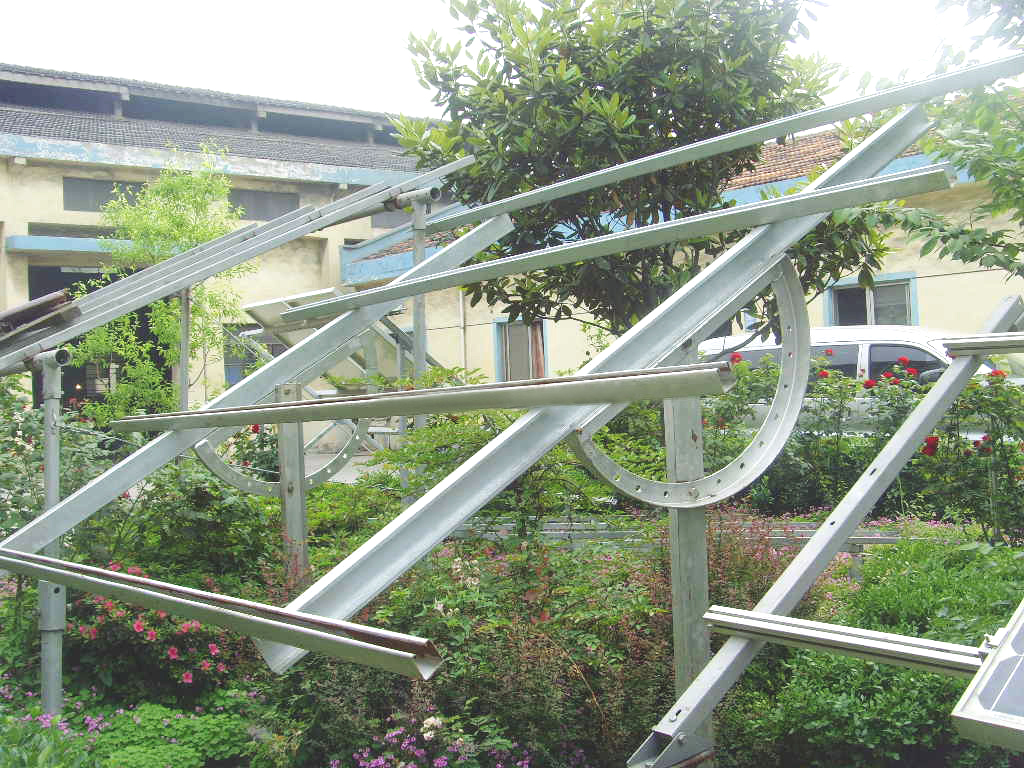 Davin Company is a professional manufacturer and supplier of solar mounting system, solar module frame and aluminum extrusion in China. With the high quality, and full range in size, our products gain great reputation both in China and abroad. It has an excellent technician team and stuff of about 600. There are 115 specialists who have medium or advanced title of technical. The company imports advanced and automatic producing equipment and testing utilities from overseas to ensure the quality of the products. Our products have been exported to United States, Canada, Germany, France, Spanish, Italy, Switzerland, Norway, the Netherlands, Russia, Australia and so on. At the same time, we have been certified by ISO 9001 2008.