The International Solar Energy Meet (ISEM) was held at the Lahore Expo Centre in Pakistan. Projoy participated in the exhibition in collaboration with local partners, which was also the first official appearance of Projoy in Pakistan.

ISEM includes two sections, exhibition and summit, providing an ideal communication platform for participants and attendees, where industry experts, manufacturers, users, etc. gather to have a dialogue, share their knowledge, discuss current challenges and business opportunities, formulate market strategies, and jointly explore solutions to shape the future of the solar industry.

In this exhibition, Projoy exhibited classic products such as miniature circuit breaker, electrical box, surge protector, etc., especially non-polarized miniature circuit breaker that have attracted customer attention.
The non-polarized DC miniature circuit breaker relies on the new miniature circuit breaker arc extinguishing system to solve the problems of high temperature gas generated by arc extinguishing in traditional miniature circuit breakers that rupture the shell, poor arc extinguishing effect and complex structure. By changing the opening distance between the dynamic and static contacts, shortening the current jump distance and increasing the arc coil, the DC arc can be introduced into the arc extinguishing chamber no matter which direction it enters, and the arc is cut into a small arc through the arc extinguishing grid, thereby cutting off the fault.
Projoy non-polarized DC miniature circuit breaker, rated voltage up to 1000VDC, rated current up to 125A, maximum breaking capacity of up to 10kA.By increasing the size of the moving contact, the electrical life is up to 1500 times, and the mechanical strength is enhanced by using two steel needles, and the mechanical life is up to 20,000 times.It has obtained CE, TUV, CB, SAA, UL and other international certifications and the quality and performance are guaranteed.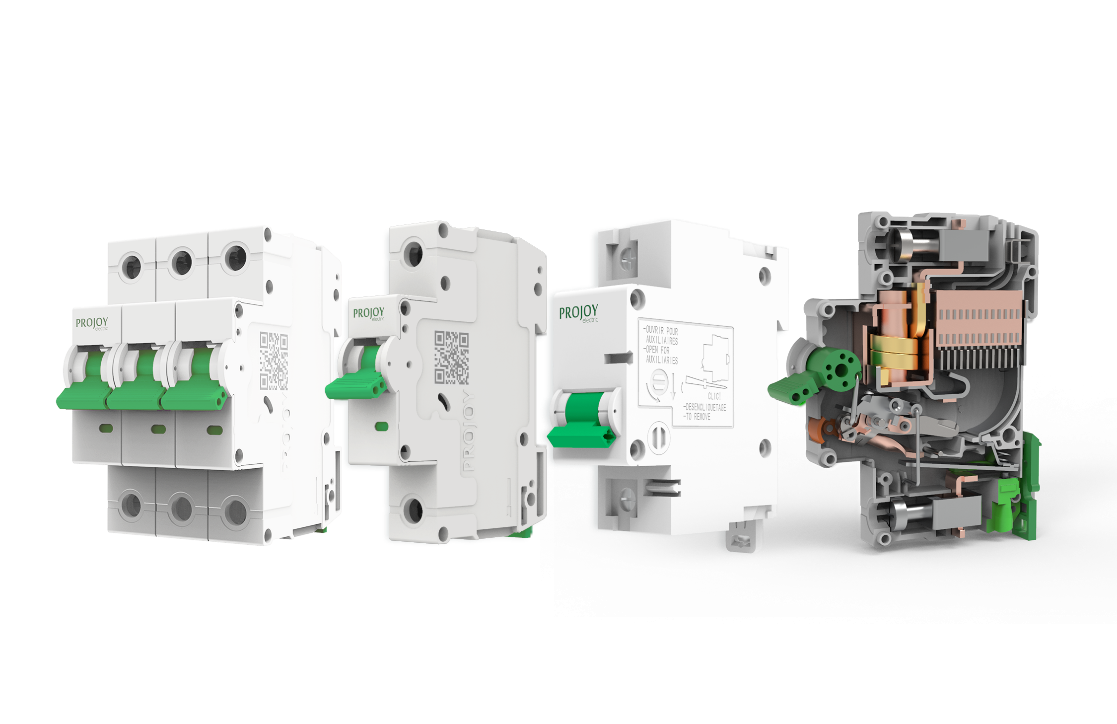 Otherwise, the electrical box has also attracted a large number of customers. Projoy has developed a series of electrical box products such as DC Junction boxes, AC distribution boxes, and DC&AC distribution boxes, with 2 to 16 strings of various types, internal components can be customized according to user needs, can be widely used in household and commercial photovoltaic systems. Made of engineering plastic material with beautiful appearance, strong and durable, simple and convenient to install etc character. The protection level reaches IP65 or above, it is waterproof and dustproof, and meets the requirements of long-term outdoor use.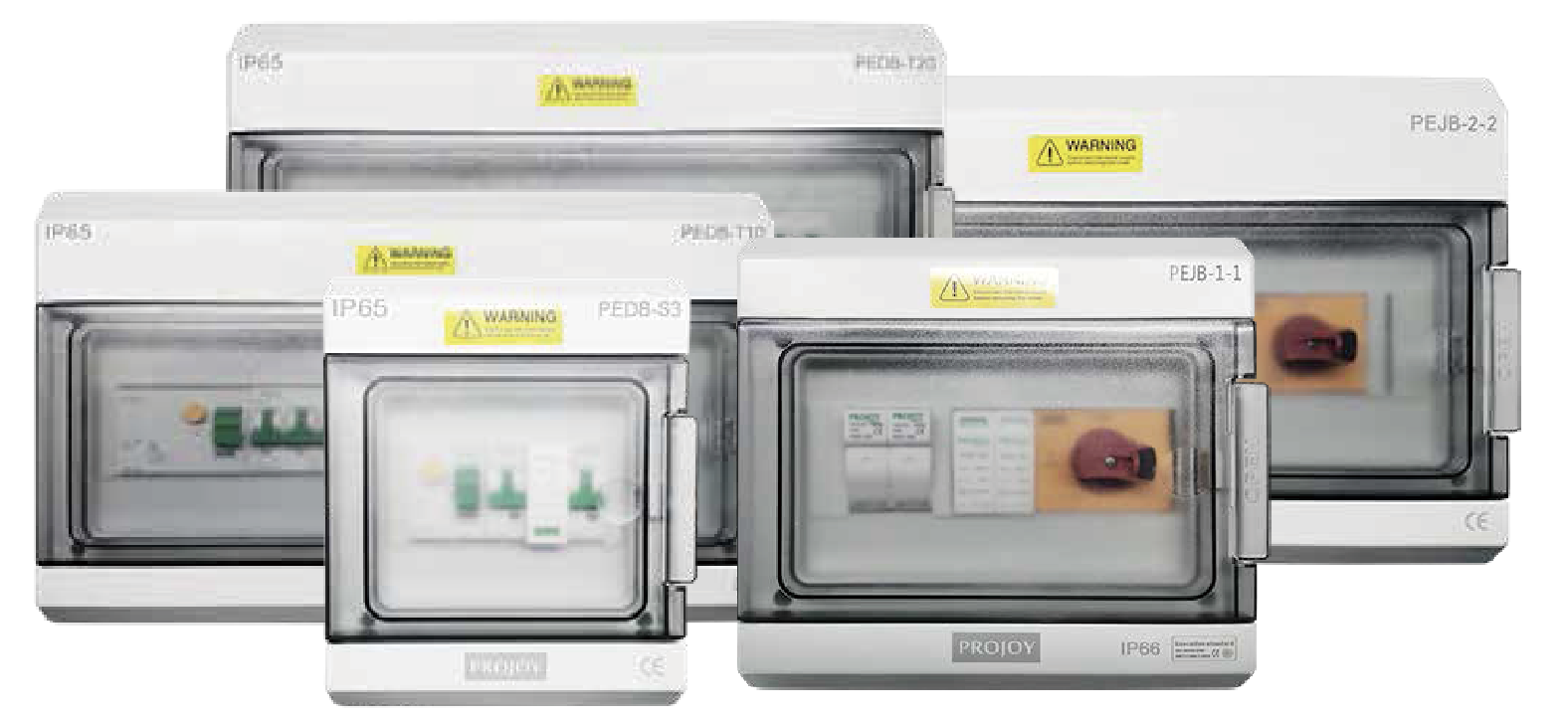 Pakistan is located in the tropics and has the highest sunshine value in the world, with eight to nine hours of sunshine per day, with ideal climatic conditions for solar power generation. Moreover, Pakistan is the fifth most populous country in the world and has a huge demand for electricity. In addition, Pakistan has strong policy support for the development of clean energy, and Pakistan promised at the Leaders' Climate Summit that by 2030, clean energy use will account for 60%. Therefore, the new energy industry, which is still in its infancy in Pakistan, has great potential for development.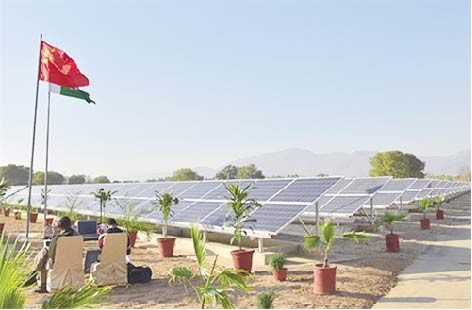 Projoy has been deeply rooted in the dc safety field of the optical storage industry, always adhering to the brand concept of "Switch To Safety", focusing on the construction of its own core product strength. Entering the Pakistani market, PSI will provide customers with quality products and services to help local PV projects achieve safe, stable and efficient operation, and create excellent value for the global clean energy process.