The annual Smart Energy Exhibition in Sydney, Australia was held on May 4-5. The exhibition is Australia's premier battery energy storage, solar energy, smart energy exhibition, and occupies an important position in Australia and the entire Asia-Pacific region.
Projoy Electric Co., Ltd. made a stunning appearance with a variety of products such as isolating switches, circuit breakers, and electric boxes, which were favored by many customers.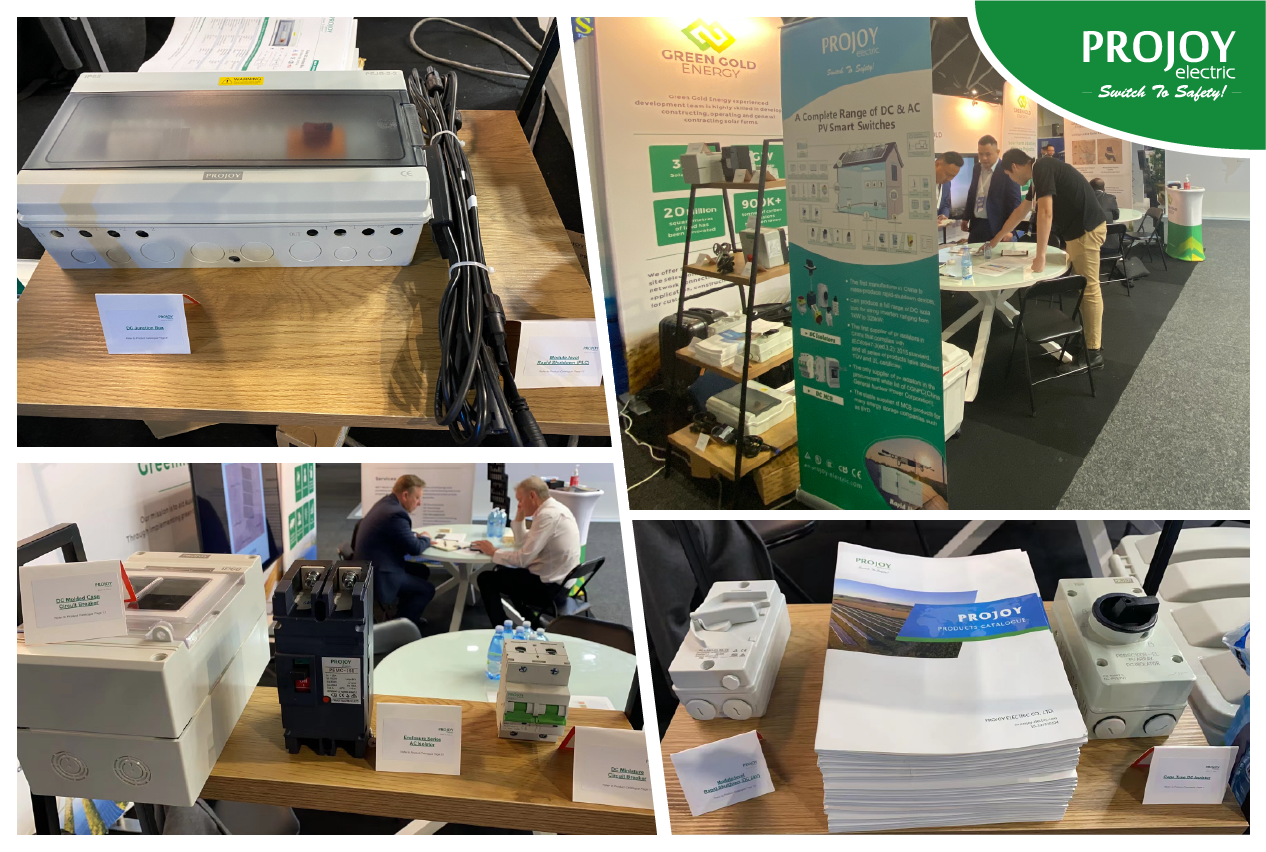 Australia is close to the equator and has sufficient sunlight resources, which makes it uniquely endowed with conditions for developing the photovoltaic industry. Australia is an important part of Projoy Electric's global strategy. Projoy is one of the earliest brands of photovoltaic disconnectors to enter the Australian market. It has been deeply cultivated here for many years and has already become a well-known brand in the industry in Australia.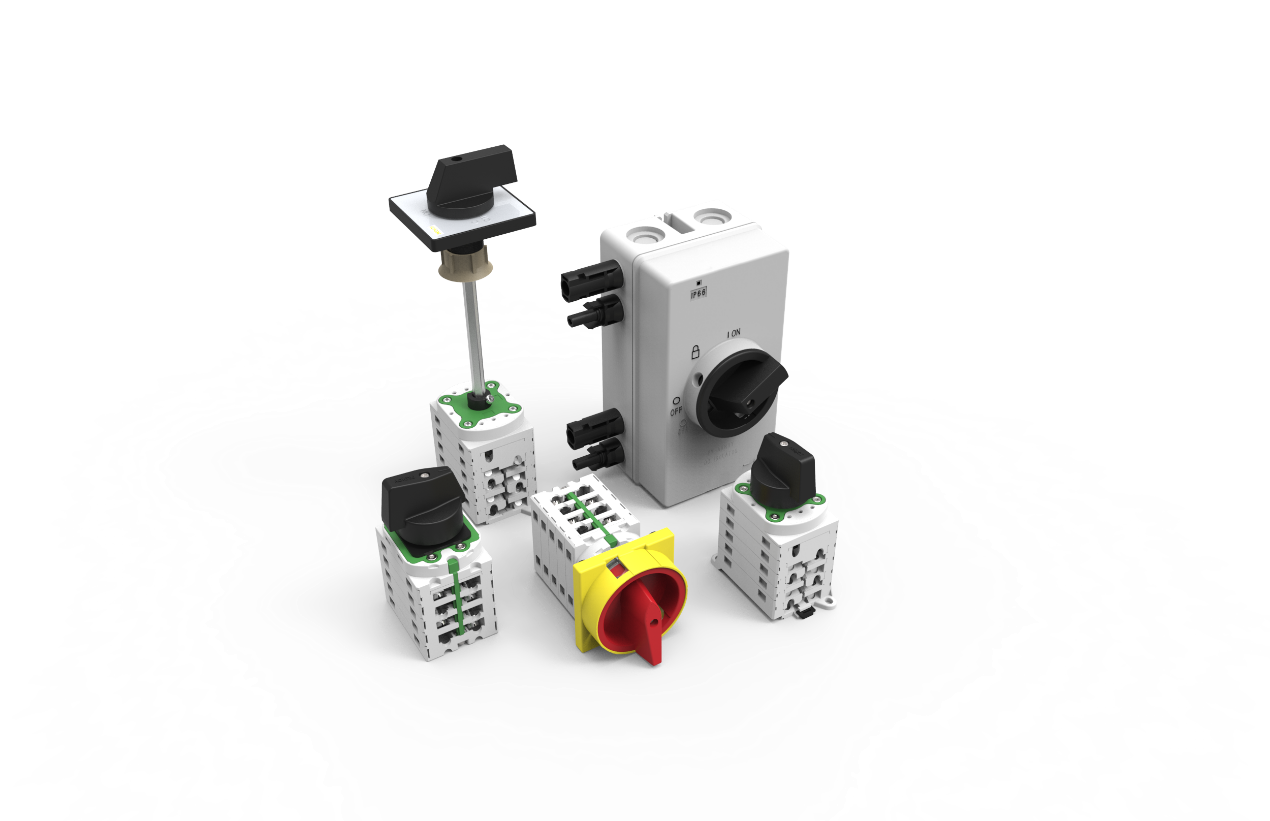 At the beginning of this month, Australia cancelled the previously mandatory installation policy of external DC isolator. In the future, more and more users will choose inverters with built-in DC isolators as standard. At the same time, during the transition period, the demand for external isolators is still considerable.
Projoy's full range of internal and external DC isolators have passed the Australian TÜV certification, meeting the overall needs of the Australian photovoltaic market.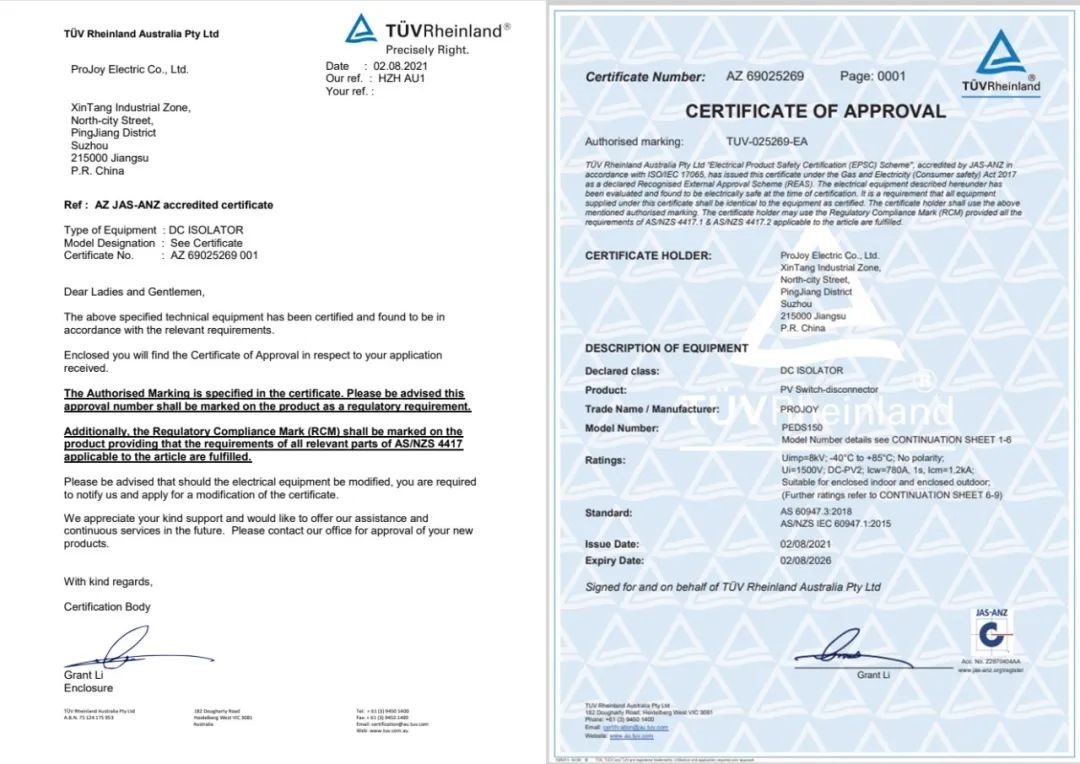 In addition to stable and reliable isolators, Projoy also exhibited module-level rapid shutdown and its control box, a device that can cut off the fire of photovoltaic power plants from the source, providing a safer solution for the Australian photovoltaic market.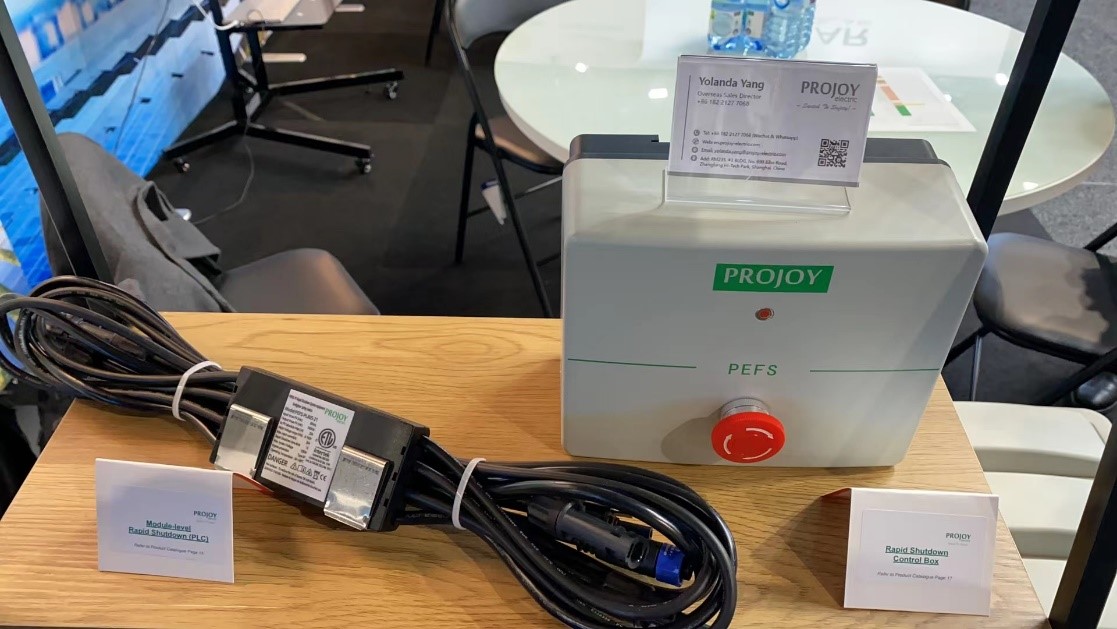 Projoy Electric has always paid attention to the policy requirements of the Australian market. With its rich industry experience and R&D strength, it has continuously sought innovation and breakthroughs, and has developed many products that meet the needs of the Australian market. Coupled with its local marketing network and high-quality after-sales service, Projoy is making steady progress in the Australian photovoltaic industry.