GSL ENERGY successfully offers 150kwh 48v 3000ah lifepo4 battery storage system for Victron inverter system in Puerto Rico. After 15 days of hard-working production from the factory, GSL ENERGY successfully delivered 150kwh 48v lifepo4 battery storage system to a Puerto Rico client.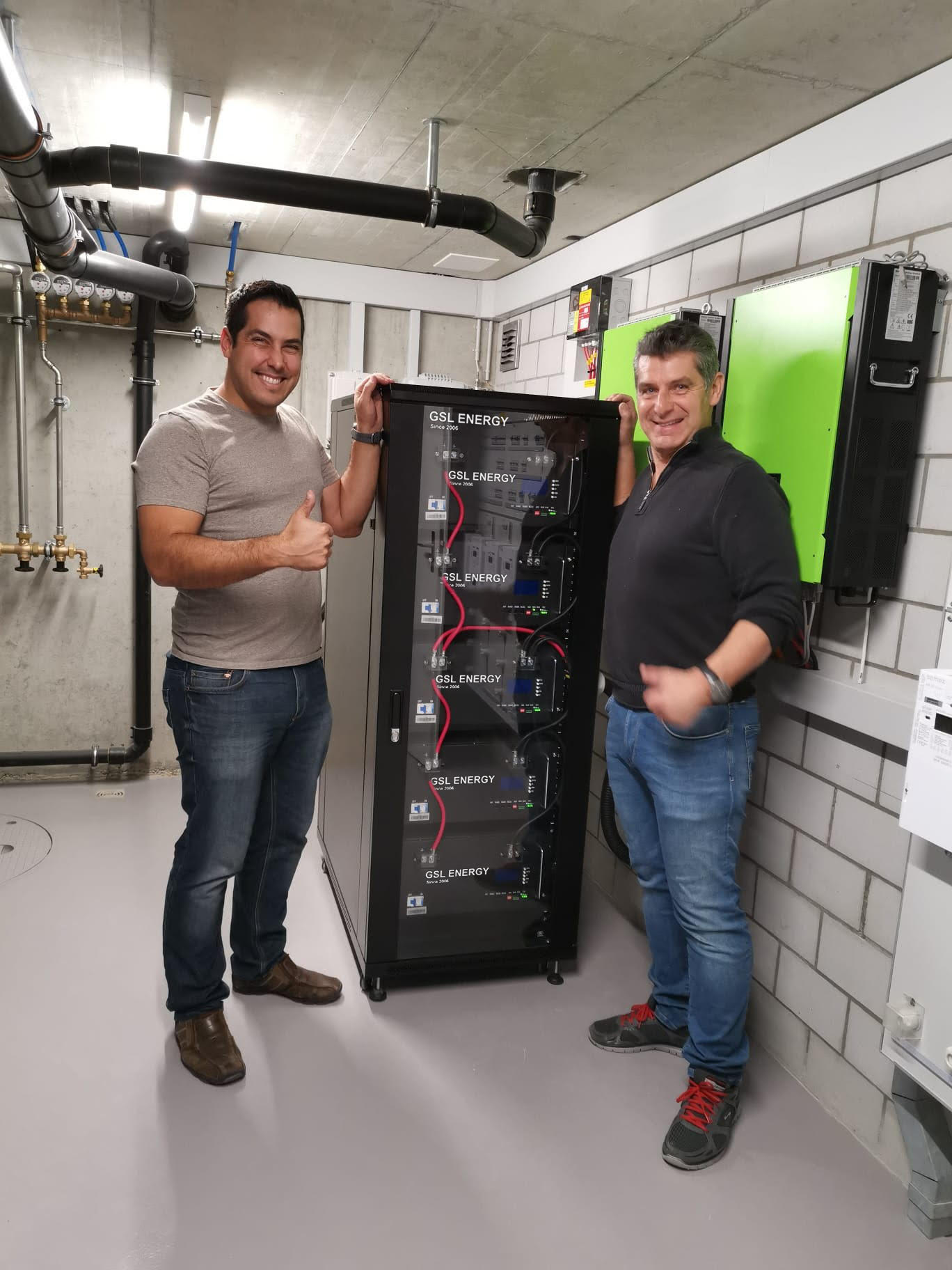 "Well, this is the biggest 48vdc lifepo4 storage system we have made these years. It needs higher quality BMS to balance 15pcs together during charge and discharge," said Mr. Jim Deng, CEO of GSL ENERGY. "We are proud of our team. we finally make it."
"We are so happy to cooperate with GSL energy teams these months when we asked this 48v DC low voltage 150kwh lifepo4 battery storage system. We also consult with Meritsun, Rosen Solar, and Greensun, UFO energy. But they cannot meet our request at all for present BMS technology limitations. "said Mr. Carlo, CEO of Puerto Rico company, "Finally we found GSL energy who can give us the best solution and affordable competitive price. We will use this 150kwh to match 4 pcs Victron hybrid inverters for our project power supply backup lasting 5 rainy days."
GSL energy 150kwh 48vdc 3000AH Lifepo4 lithium storage system is made by 15pcs 51.2v 16s 200ah 10kwhlifepo4 battery module. Each module size is based on a slim 4U rack standard lithium battery module 10.24kwh with lightweight 85kgs, compared with 320kgs 48v 200ah lead-acid batteries.
"GSL energy 150kwh 48V 3000AH is very easy to install. Just plug and play. We will offer all related cables and dc combination boxes on the full system together for free. Trying to make any people can install a GSL storage battery system easily is always what we are working hard to solve. At the same time, this system is also lower voltage and safe. We mark each component in detail number for the end client to recognize and install very easily when they open our packages."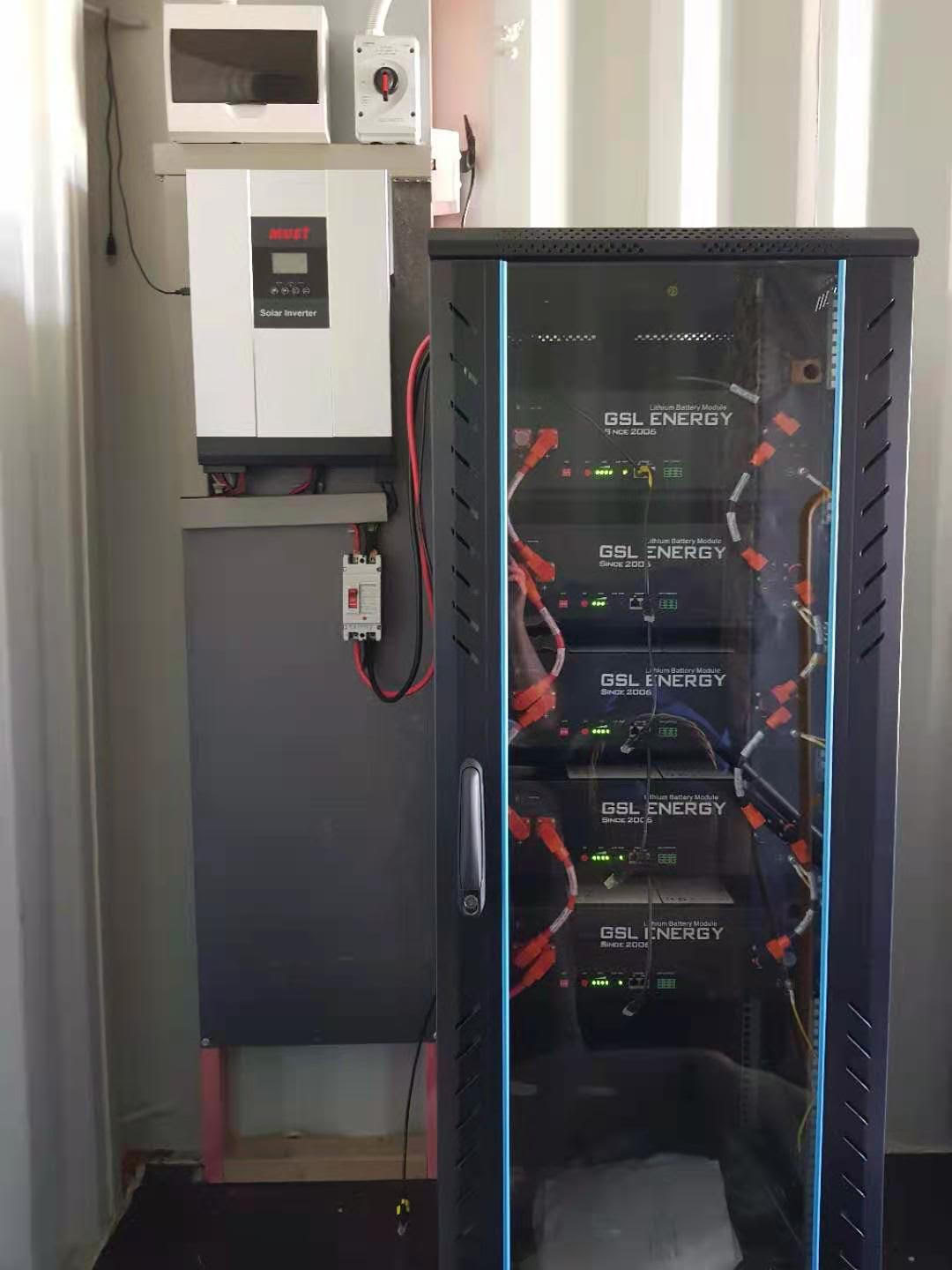 "This kind of service can save us thousands of USD on each system. A local professional electrician is very expensive to hire and help install." Said Mr. Carlo. "After installing this system successfully, we will surely look forward to more deep cooperation with GSL ENERGY next ten years."
GSL ENERGY will still offer 10 years warranty on this 150kwh after clients install them.