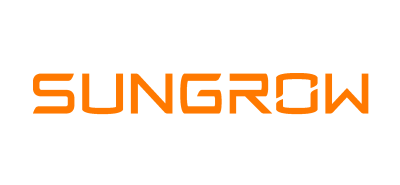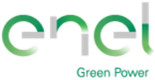 Sungrow announced it signed an agreement with Enel Green Power Chile to supply its 1500Vdc central inverter solutions to a 400MW PV farm in Copiapó, Chile.
The PV plant is located in the Atacama Desert and is expected to commence construction this year. Sungrow's 6.25MW turnkey solution for 1500Vdc systems is an ideal solution for the utility-scale PV farm in this region. Notably, the solution is in compliance with the Chilean codes for earthquakes resisting and is extremely resilient to the severe conditions.
"Sungrow is an important worldwide player in the energy industry. Its 22-year experience gives us the confidence to be working with a reliable partner in order to achieve the best results in this PV project," said Valter Moro, General Manager of Enel Green Power Chile, the renewables subsidiary of the Enel Group in Chile.
"We are proud to be a part of the 400MW project in Chile, a landmark installation which represents our commitments to decarbonize process that Chile is living," said Gonzalo Feito, Country Manager of Sungrow Chile.
"There is an incredible demand for renewable energy in Latin America, in particular Chile, Brazil and Argentina. We have seen through our efforts an intense desire by the people and government to continue evolving in ways to the grid parity and a cleaner future," he added.