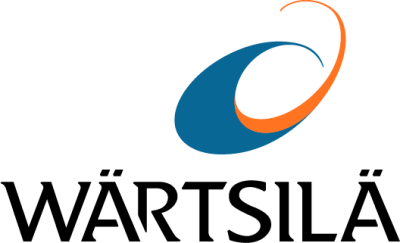 Wärtsilä announced it has signed an EPC contract to supply a 52MWp solar photovoltaic power plant to AM Solar BV/ Jordan. The order was booked in November 2017.
Following the contract signing, Pekka Tolonen, Director, Solar at Wärtsilä Energy Solutions, commented: "We expect rapid growth in the use of solar energy, and we are excited to be contributing to a cleaner environment with our solar PV power plant solutions. Wärtsilä's global capabilities in delivering turnkey power plants, our extensive sales and service network, and our vast experience with a customer base across 177 countries enable us to continue to develop innovative new solutions that deliver on the promise of sustainability today."
The Director of Business Development for AES Eurasia, Ekin Niksarli, added: "We selected Wärtsilä as EPC Contractor for this PV Solar Plant because of their track record of successfully delivering EPC power projects and our long-standing relationship with them. We trust their capabilities as EPC Contractor and we are glad to partner with them on this project in Jordan".