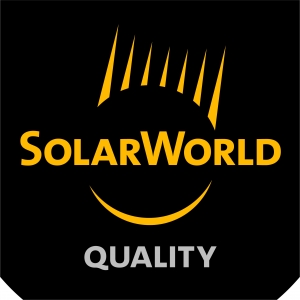 SolarWorld today announced that it is broadening its role in the smart energy-storage business in the U.S. market, signaling its resolve to empower customers with a storage option as part of complete energy-management systems.
SolarWorld is partnering with sonnen Inc. to provide a fully integrated solar-plus-storage product using the sonnenBatterie eco intelligent energy-storage system for customers of PetersenDean.
"Solar has seen tremendous growth over the past decade in the U.S. market, and all signs point to continued growth," said Ardes Johnson, SolarWorld's U.S. vice president for sales and marketing. "Energy storage stands at the beginning stages of adoption, and with companies like sonnen driving technology, we see this market achieving a similar growth trajectory as solar. SolarWorld's goal is to apply our industry-leading experience in bringing new technologies and innovative solutions to our partner network."
"We are focused on the growth of clean, reliable and affordable energy for all. Our partnership with SolarWorld to offer an integrated solar-plus-storage product to PetersenDean customers nationwide is an important step in realizing this goal," said Boris von Bormann, U.S. CEO of sonnen. "Our proven storage technology, developed and manufactured in the U.S., empowers customers to become energy-independent and to manage their self-produced energy."
"They're right in our swim lane," Clark said. "We are all resolved to offer complete solar solutions that include and promote the arrival of storage. We, SolarWorld and sonnen are all best-in-class operators and employers right here on U.S. soil."