Feature Products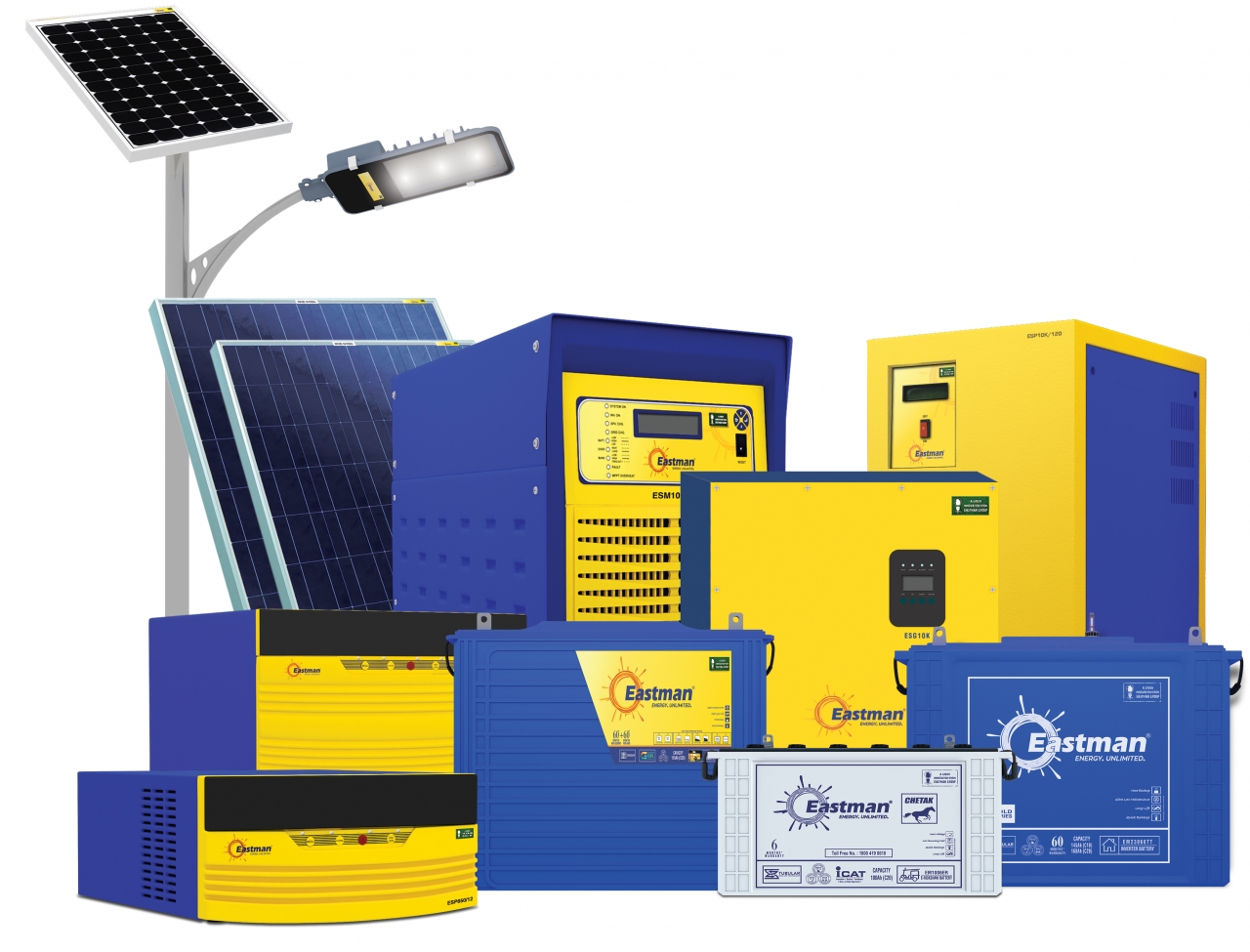 1. Tubular GEL Maintenance Free Battery
A Tubular Gel Battery is a valve regulated lead acid battery with a jellified electrolyte. The Tubular design keeps the active material mechanically together inside the porous gauntlet and around the spines. Fully sealed fit and forget valve regulated lead acid battery is fully maintenance free. No water top up required throughout the life of battery. Tubular Gel batteries provide a steady performance with affordable cost to the consumer . Zero spillage & hassle free transportation, Very low self (<3%) discharge to take care of storage loss.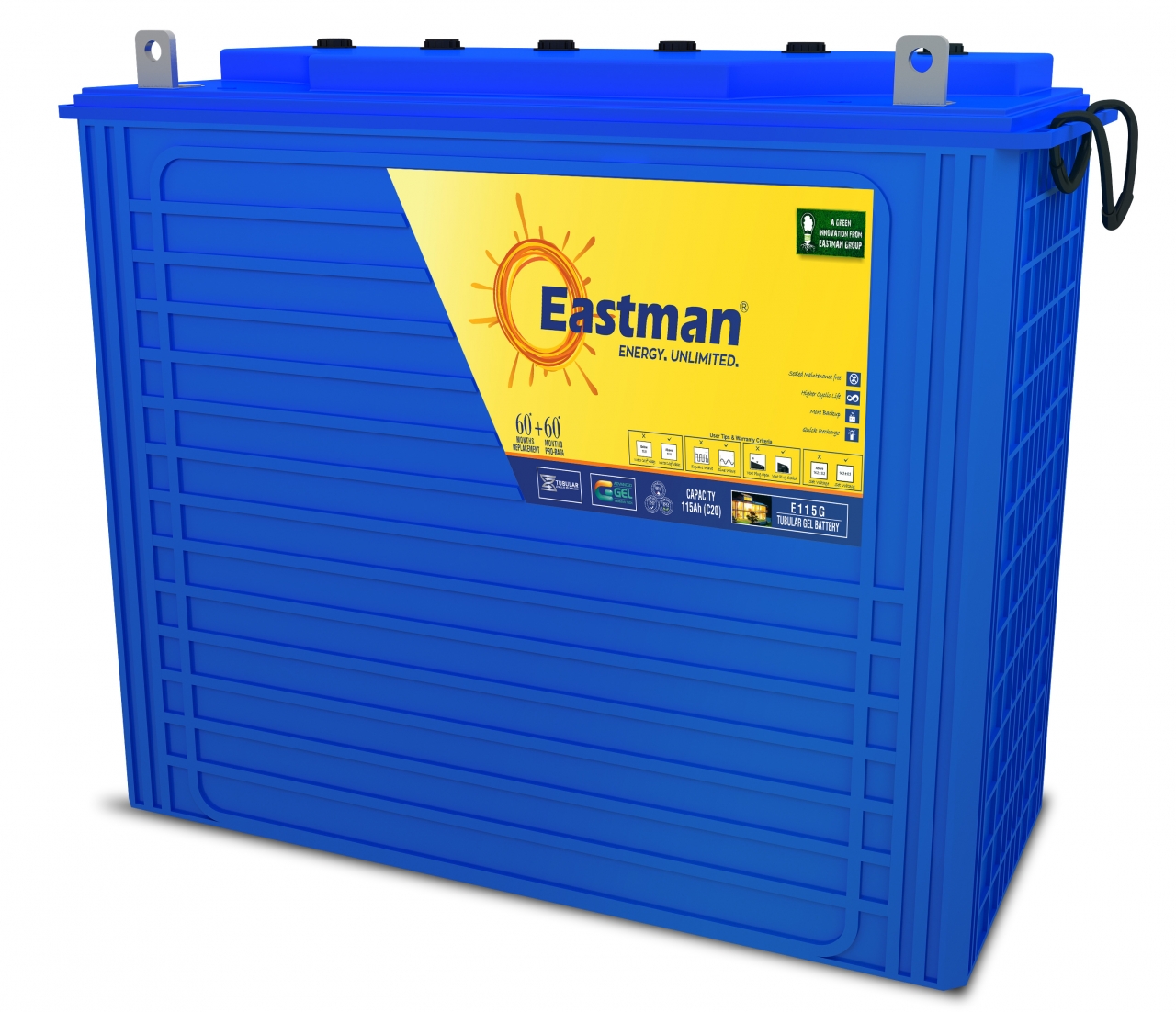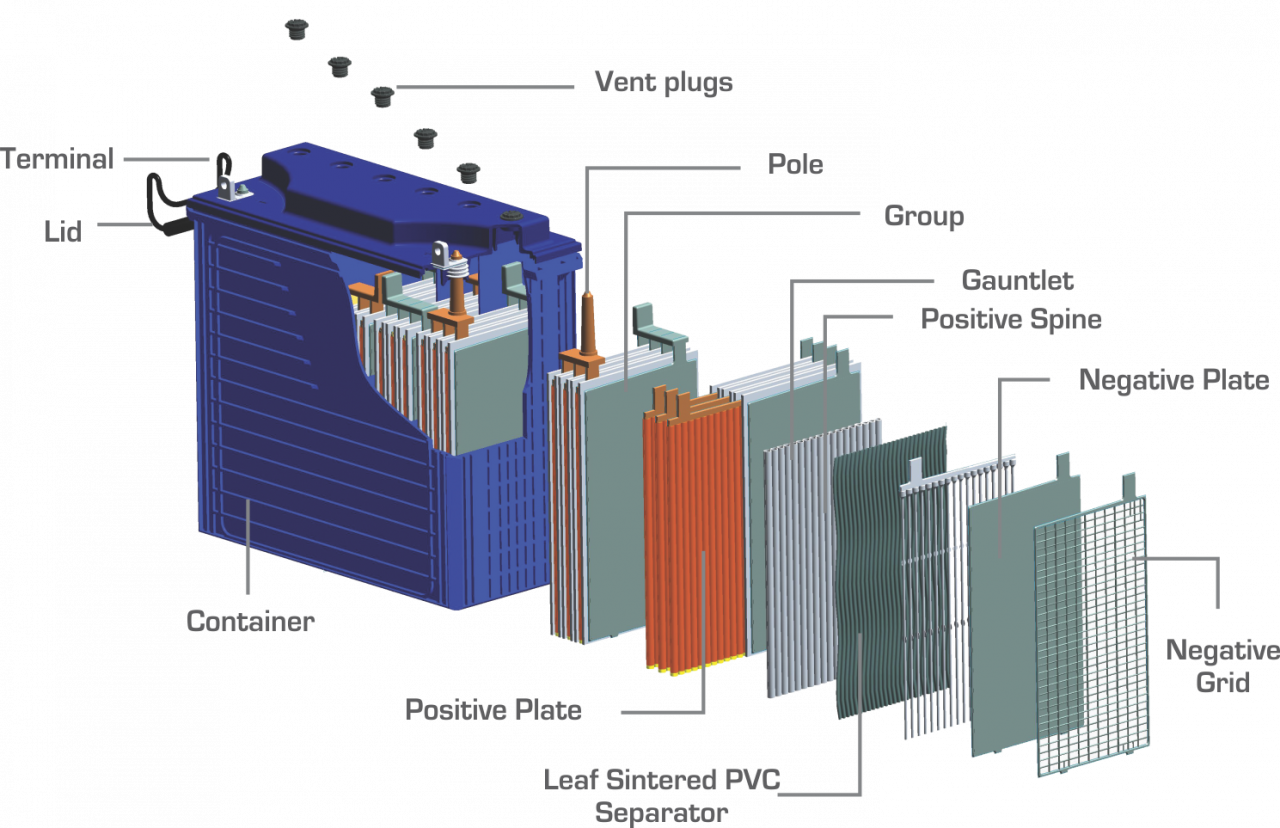 2. Tubular Conventional Battery
Tubular Conventional Battery is a design in tubular Form for the positive plate and grid pasted design for negative plate in order to accumulate more active material as compared to other plate technologies.

In Tubular Battery use of high surface carbon improves the discharge performance. This exhibits high capacity & excellent l life cycle performance. Tubular Conventional batteries provide a steady performance with affordable cost to the consumer. Faster charging is one of the notable feature in tubular batteries.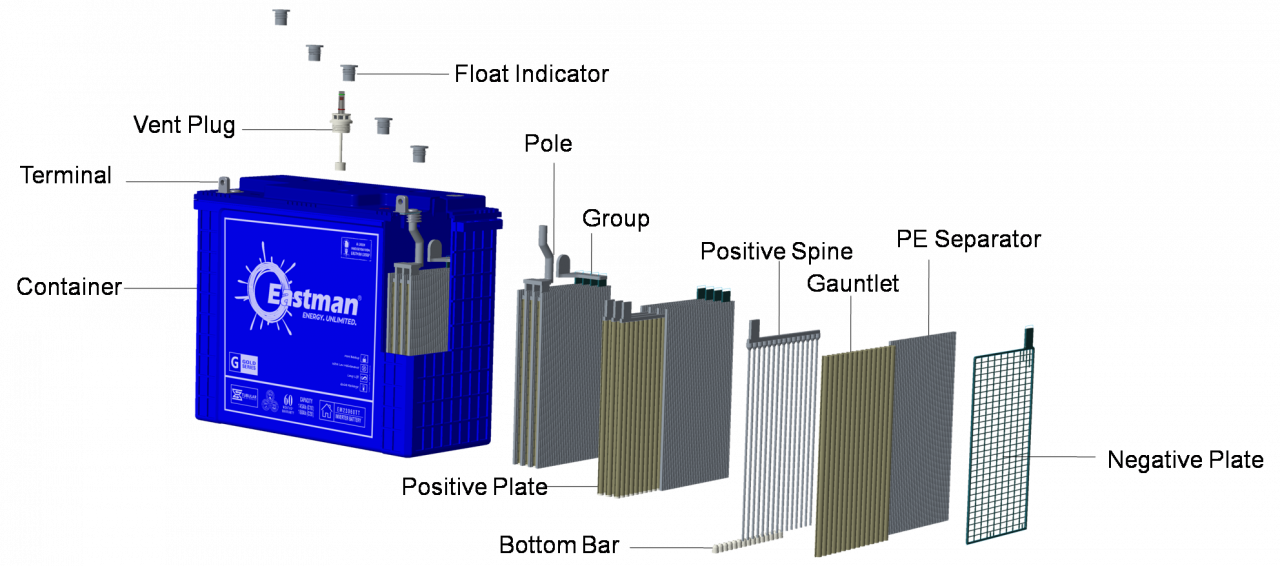 3. Electric Vehicle Battery
Electric Vehicle Tubular Battery comes as a boon to vehicle drivers considering that the tubular technology helps to achieve the lowest possible cost per kilometer and is of the highest quality. An ICAT approved product, the tubular battery has an overall higher cycle life. The battery has been found to have reliable high load performance and also requires lesser maintenance than other batteries. There is no doubt that it makes the life of its owner easier, bearing in mind that it also has around 10% less topping up frequency than any other battery in the market combined with higher charge efficiency and resilience against over/undercharge.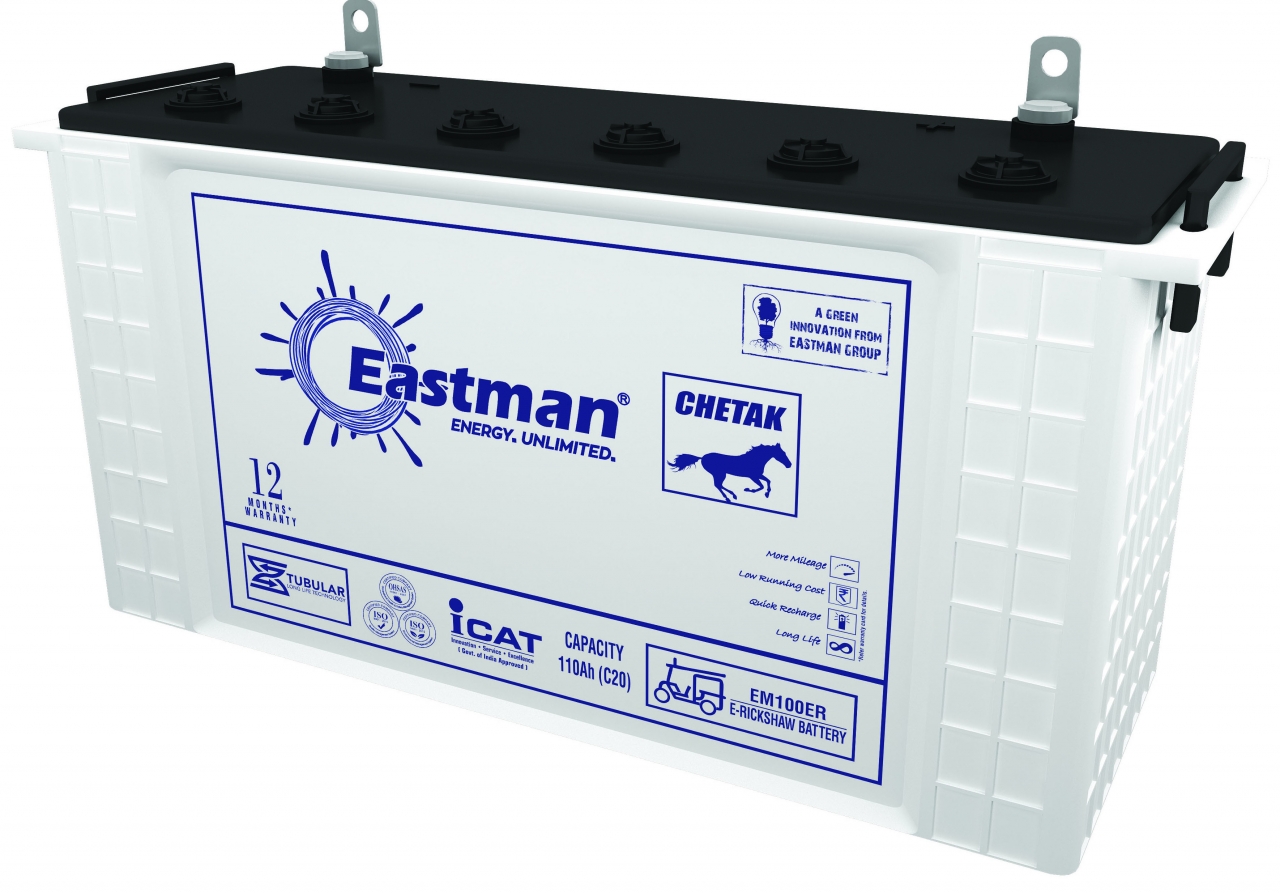 4. Solar Off Grid MPPT PCU Inverter
Eastman is a globally recognized leading Solar Off-Grid MPPT PCU provider making India self-reliant on solar energy. We use advanced MPPT technology in our Solar Off-Grid PCU that can simultaneously run the load and charge the battery. Suitable for standard Lead-Acid Batteries, as well as flooded, sealed and gel type, these controllers check the output of PV module, supply power to a DC load and fixes the power issues that PV module can produce to charge the battery. Our Solar Off-Grid MPPT PCU stand apart from the rest because of their high-quality design and multiple features we have packed into it to make your life easier.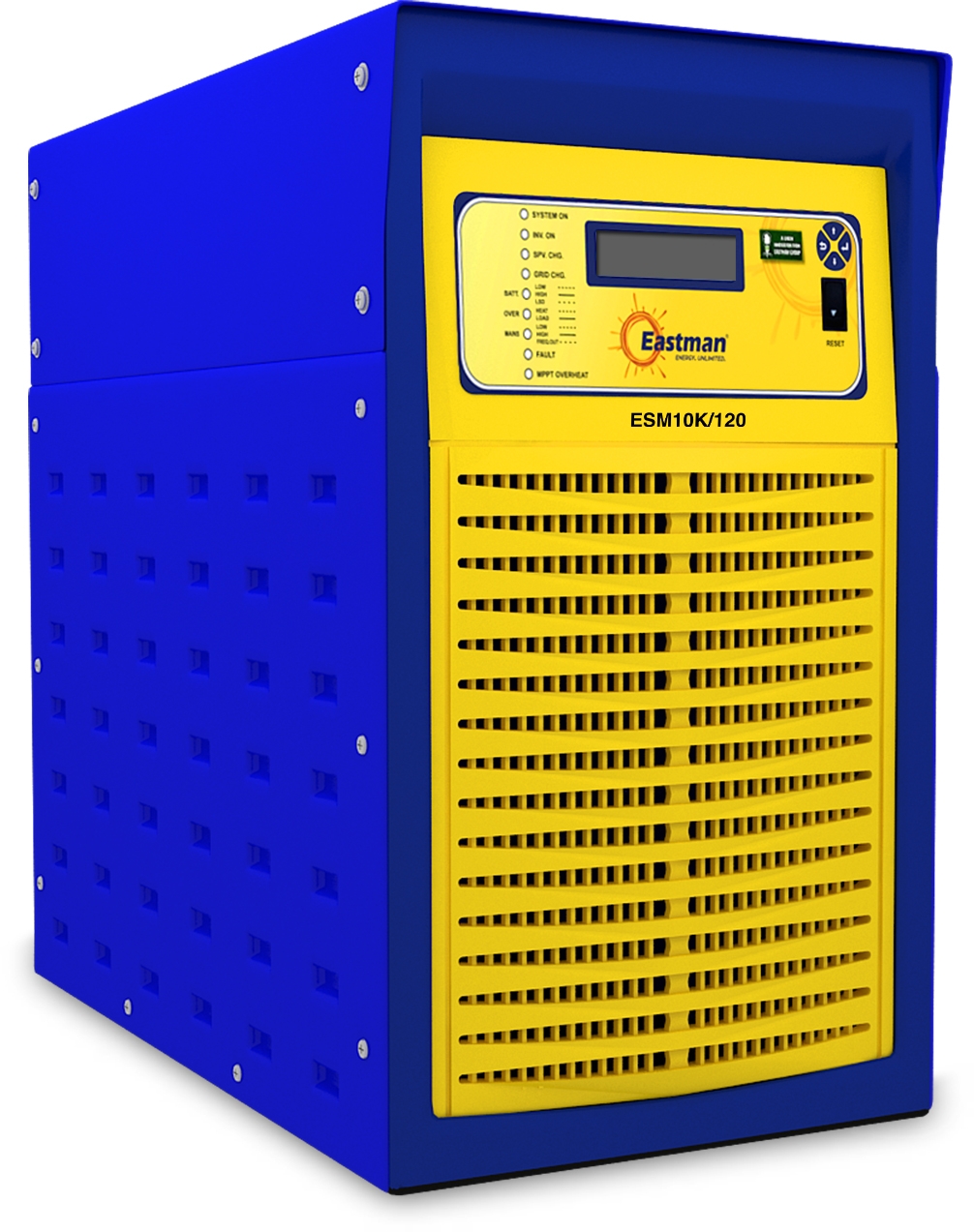 5. Solar Off Grid PWM PCU Inverter
Eastman self-sustaining PMW PCU has been manufactured by using world-class technology platform and process as an efficient solution for areas struggling with frequent power cuts. It can be used for domestic, industrial and other events. It provides clean energy for residential and industrial areas without any residual effect. It has a self-adjustable setting which provides superlative performance in all weather conditions. It has profound mixing of grid current with solar in case of solar energy insufficiency during cloudy days. It consists an inverter, solar charge controller, AC charger and remote control (optional). Eastman Off-Grid PWM PCU is superb for installation in petrol pumps, gas stations, schools, commercial, and residential applications.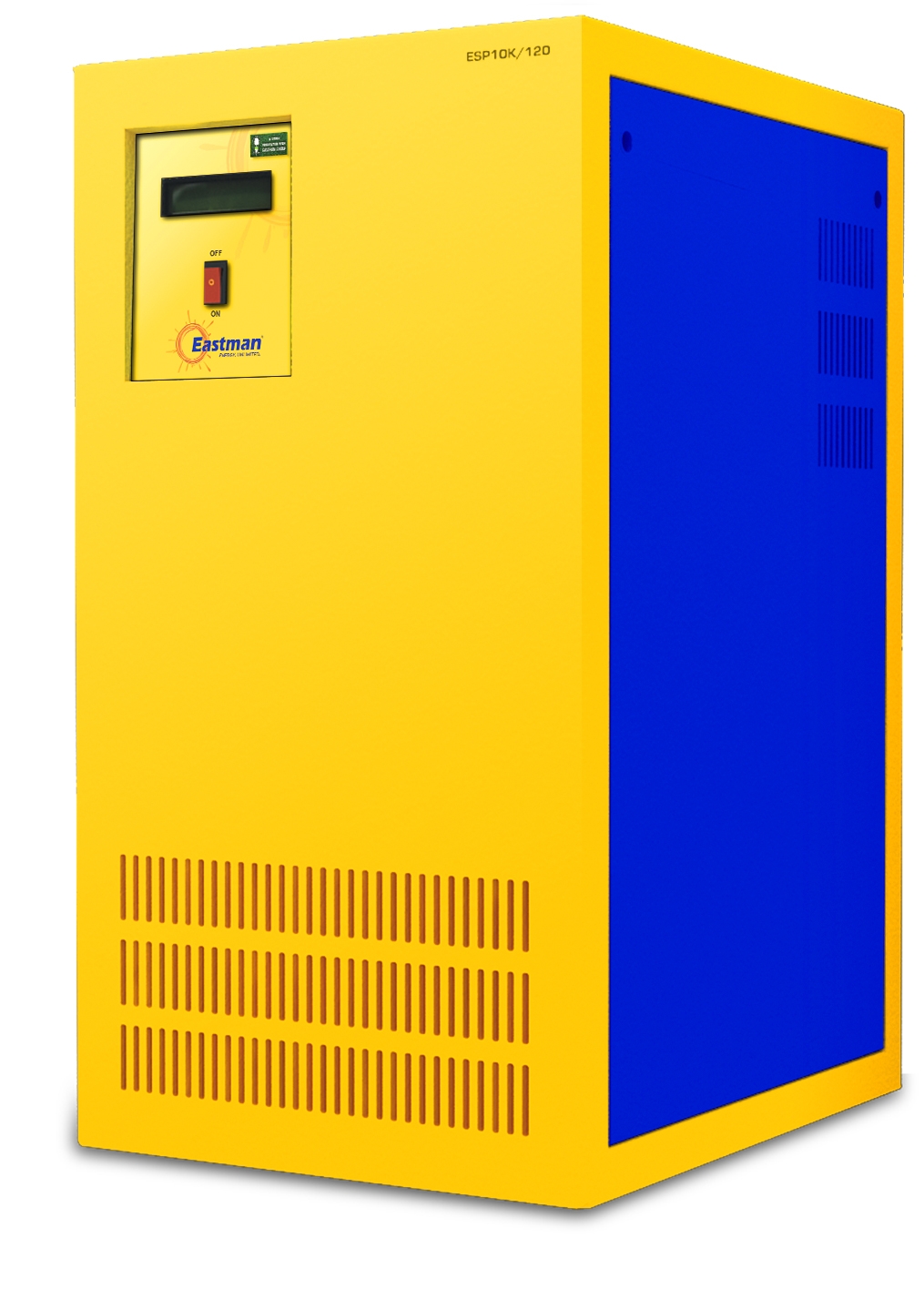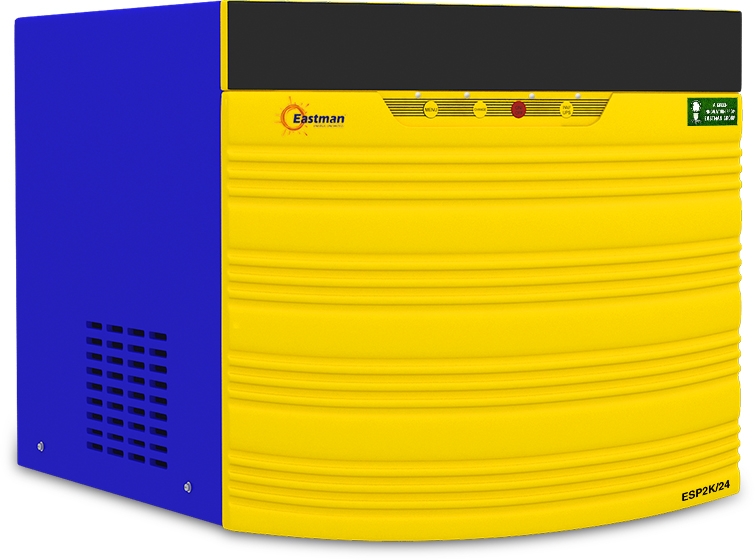 6. Solar Grid Tie PV Inverter
Eastman grid-tie solar PV inverter is invented and designed under the latest applied scientific automation. These inverters are technologically exceptional solar devices for residential homes and commercial settings. Its light-weight, compact design makes the series suitable for long-distance transportation and favorable for indoor and outdoor installation. It is designed to adhere to extreme weather condition with maintenance efficiency. The advanced MPPT algorithm gives a peak efficiency of 99.9% and wide MPPT voltage range of 100 to 490Vdc and guarantees maximum power generation in compliance with the IEC standards of safety.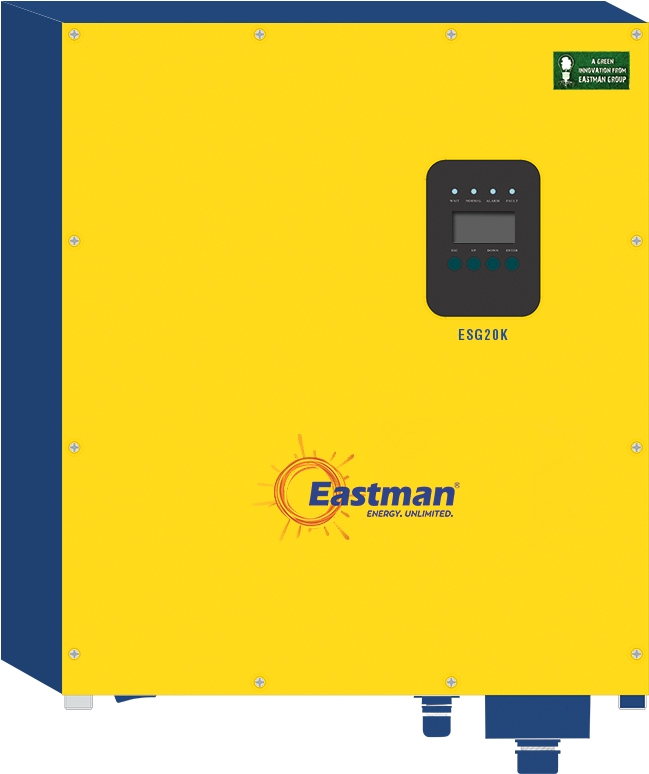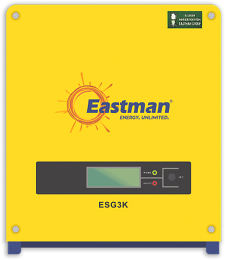 7. Solar PV Modules
Eastman Polycrystalline solar PV modules are designed as per IEC standards. They are durable & long lasting with performance warranty up to 25Years. These modules have been manufactured in India using world class technology platform and processes. High transmission glass and cell surface texturing ensures excellent performance of these modules even in low light conditions.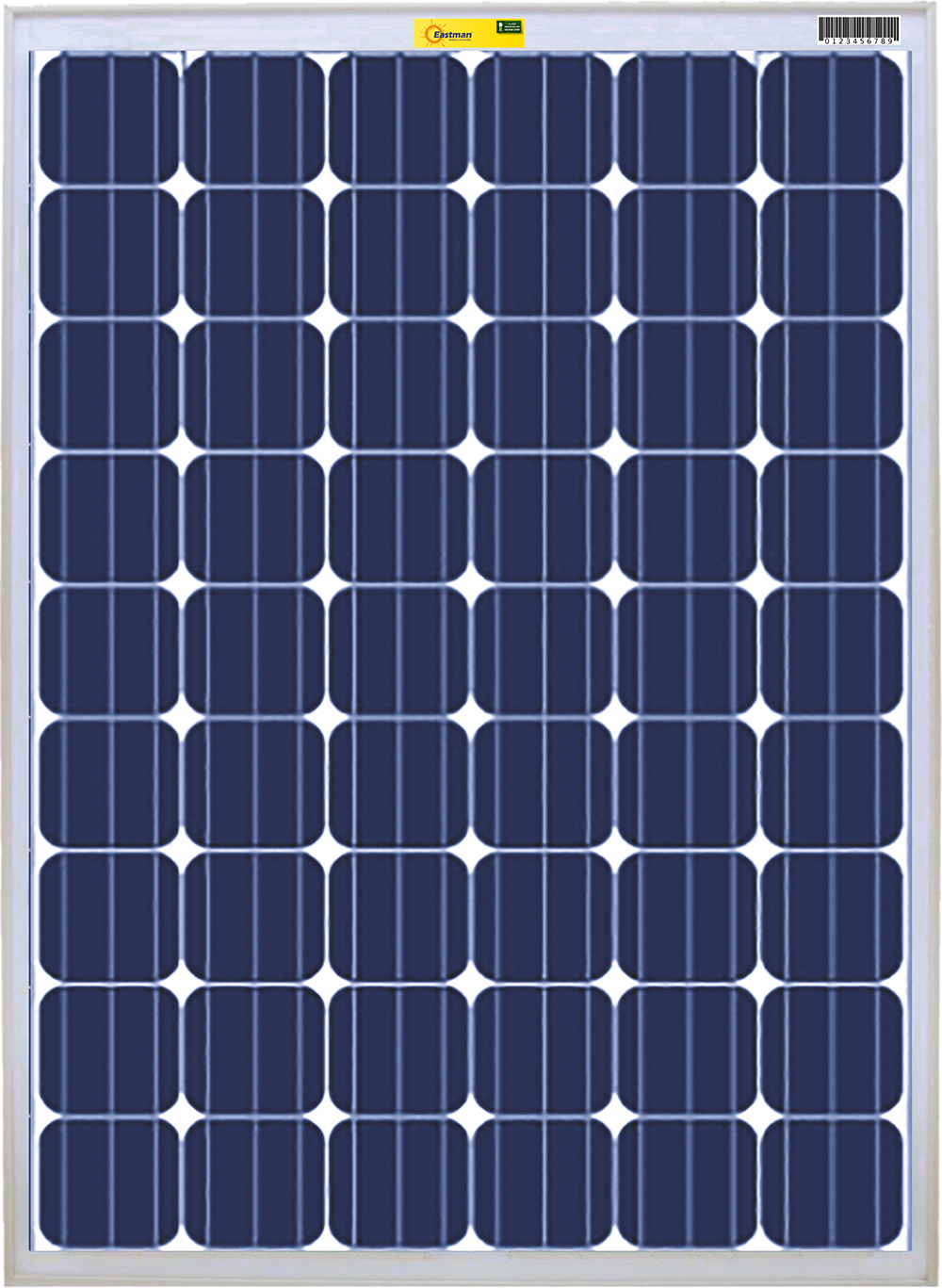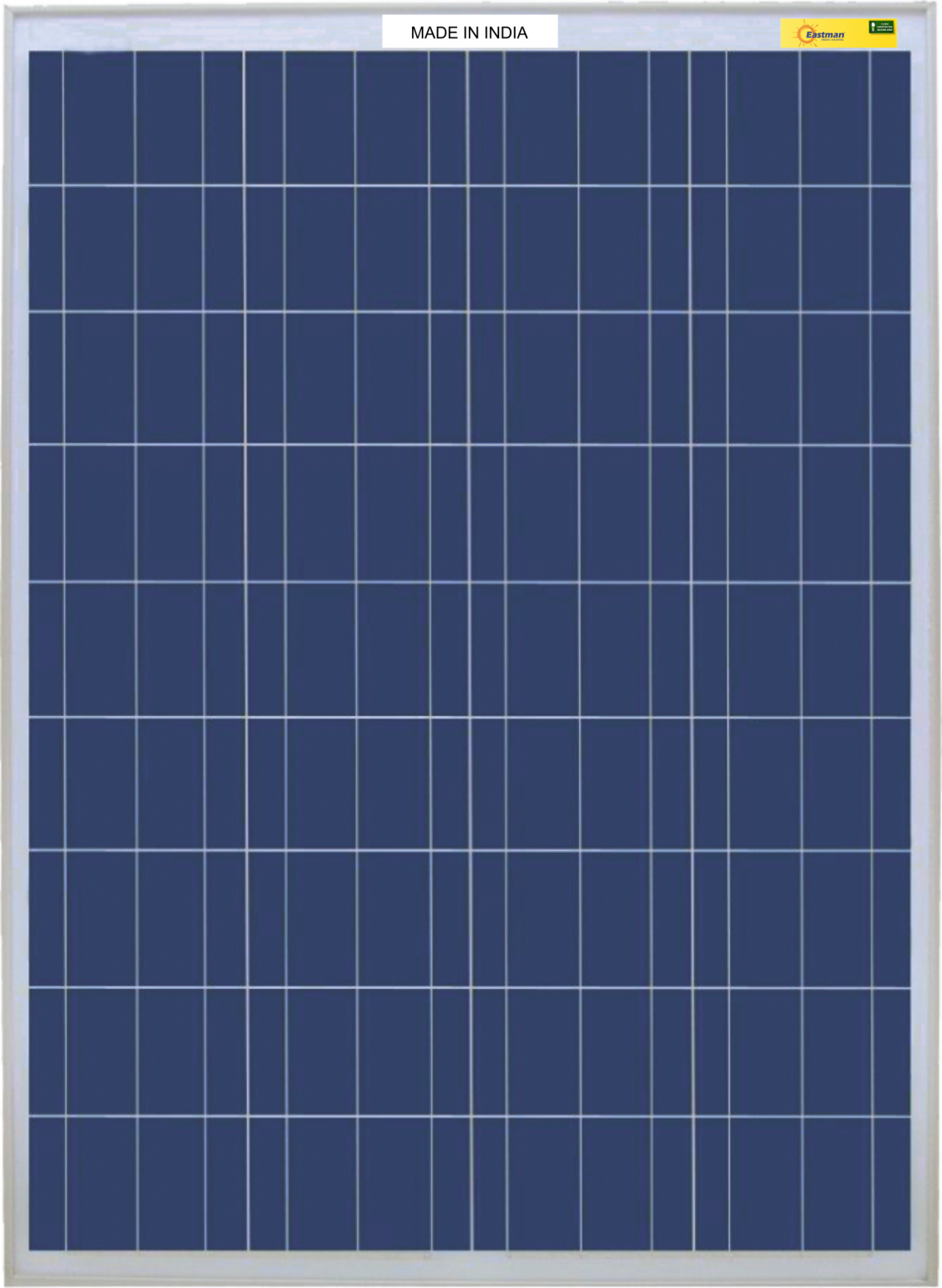 8. Solar Street Light
Eastman solar-powered LED lighting solutions harness the sun's energy to provide high-quality illumination for indoor and outdoor applications. High-quality illumination from our solar powered systems brings out the best in your urban landscape, making residents feel proud. And by using a green and sustainable energy source, you're being kind to the environment too. Solar street lights provide a better value for cost, optimum lighting, and a renewable source of energy, lower maintenance, and easier installation.One of the biggest game changing factors happening now is the reduction in the cost of solar panels and the efficiency ratings of batteries are constantly improving.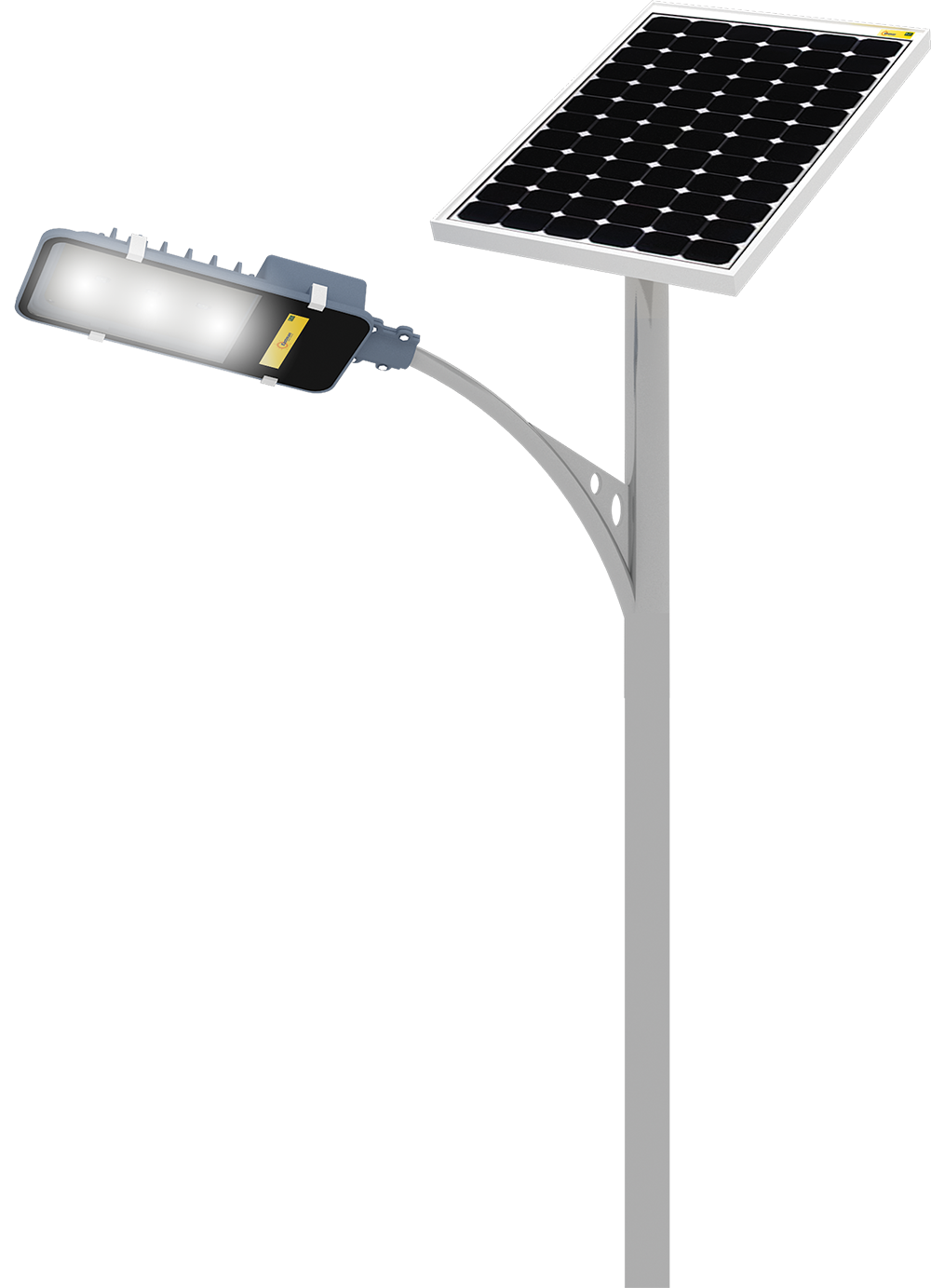 Our Factory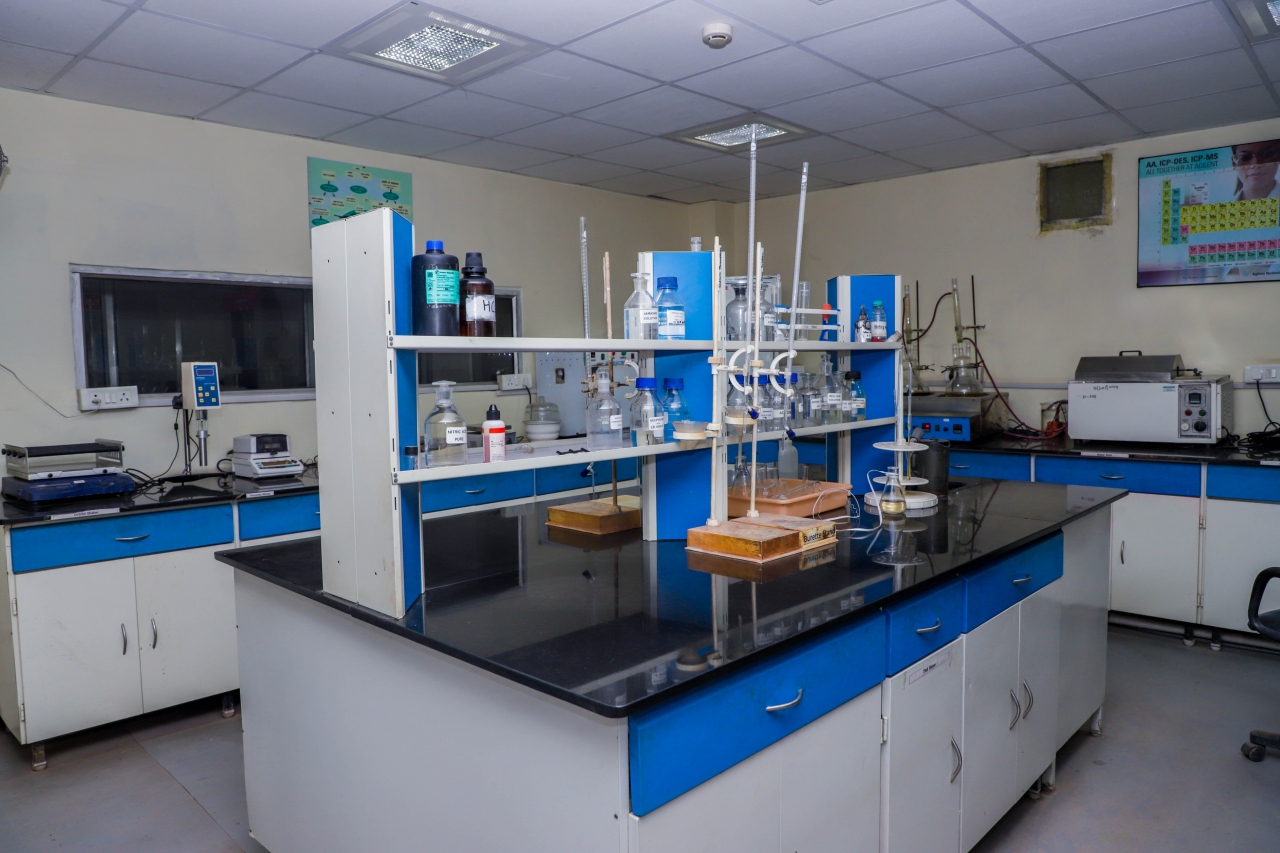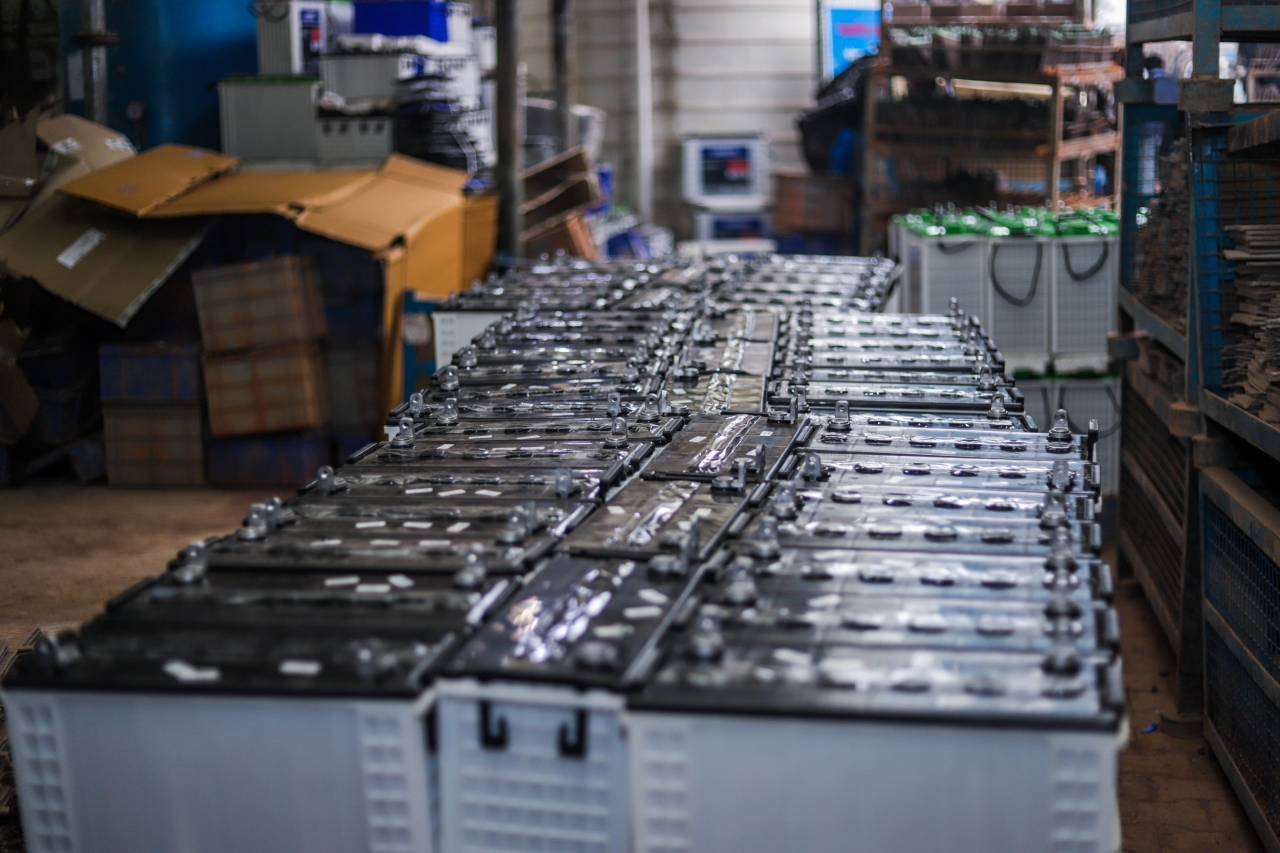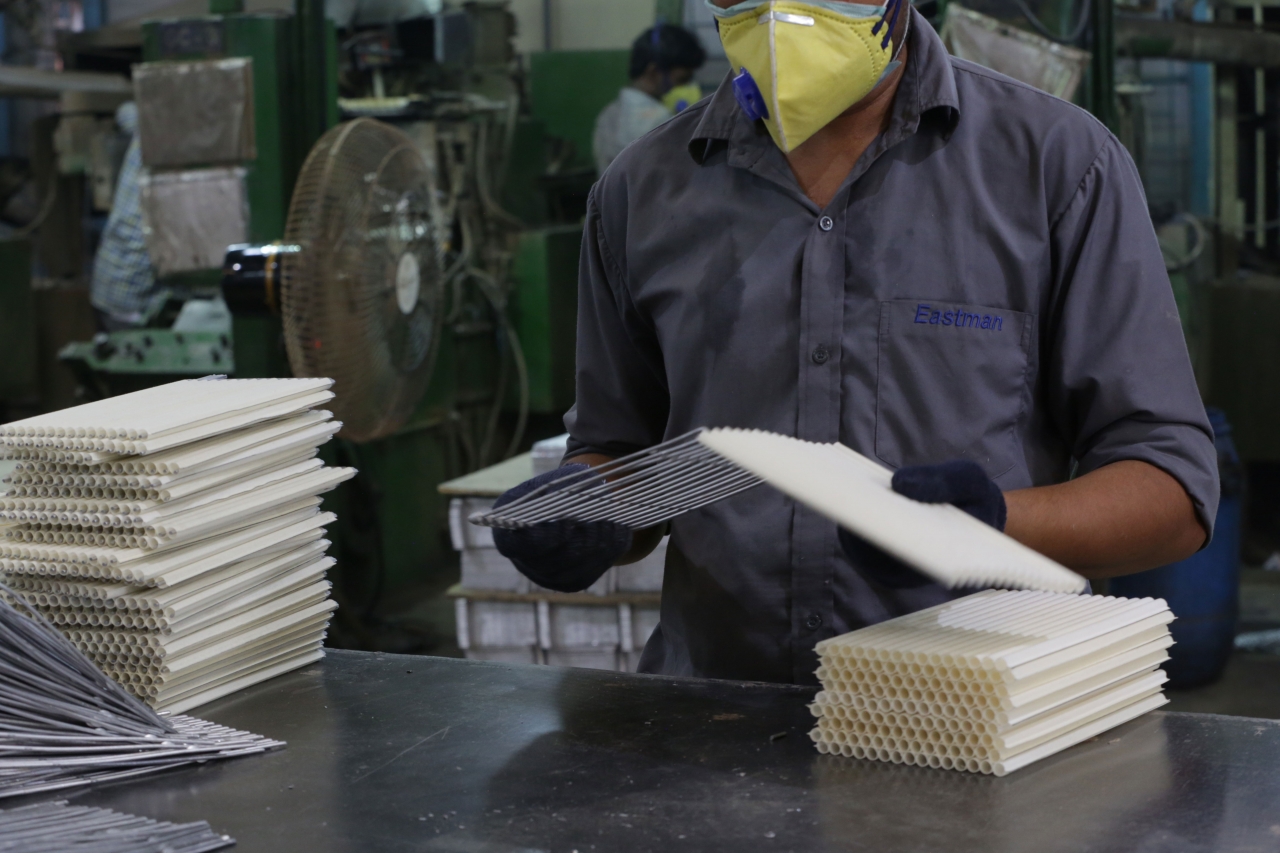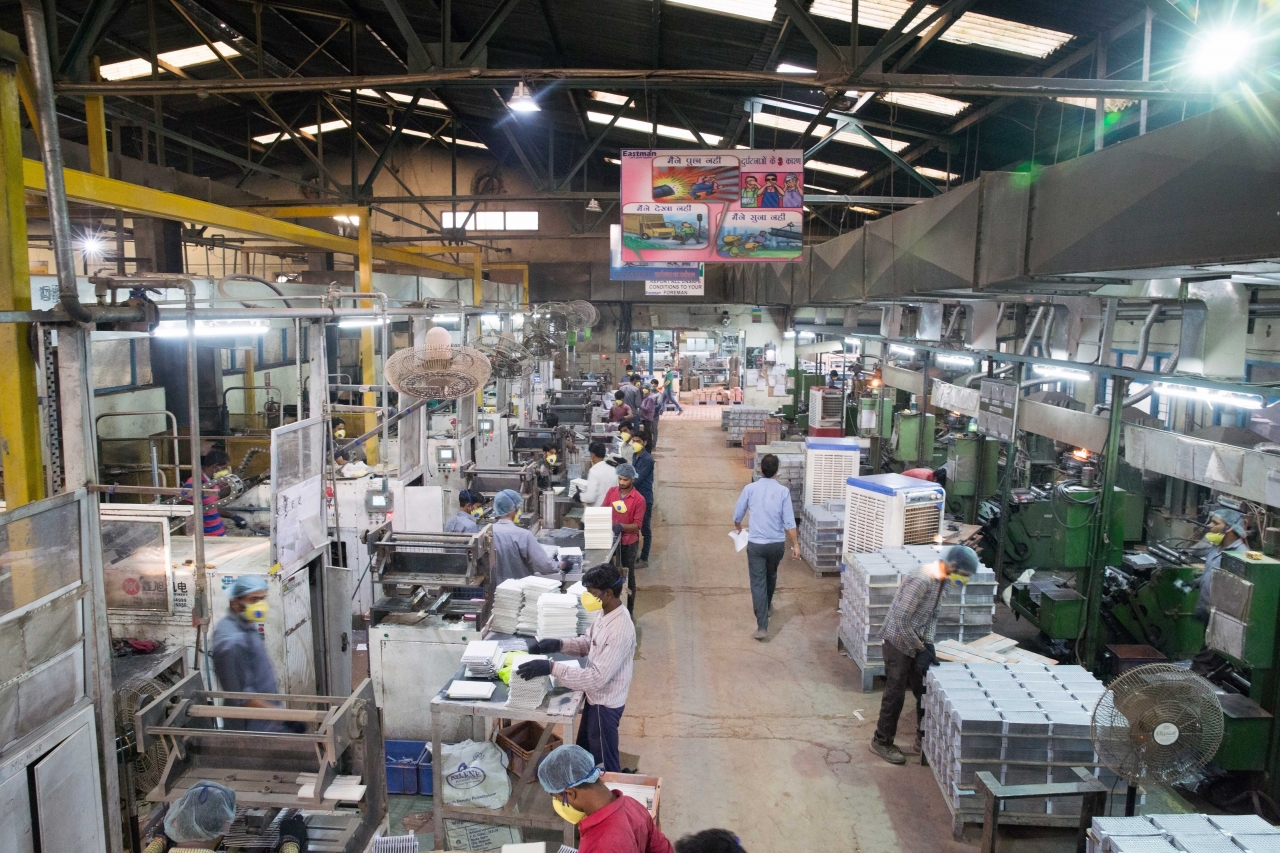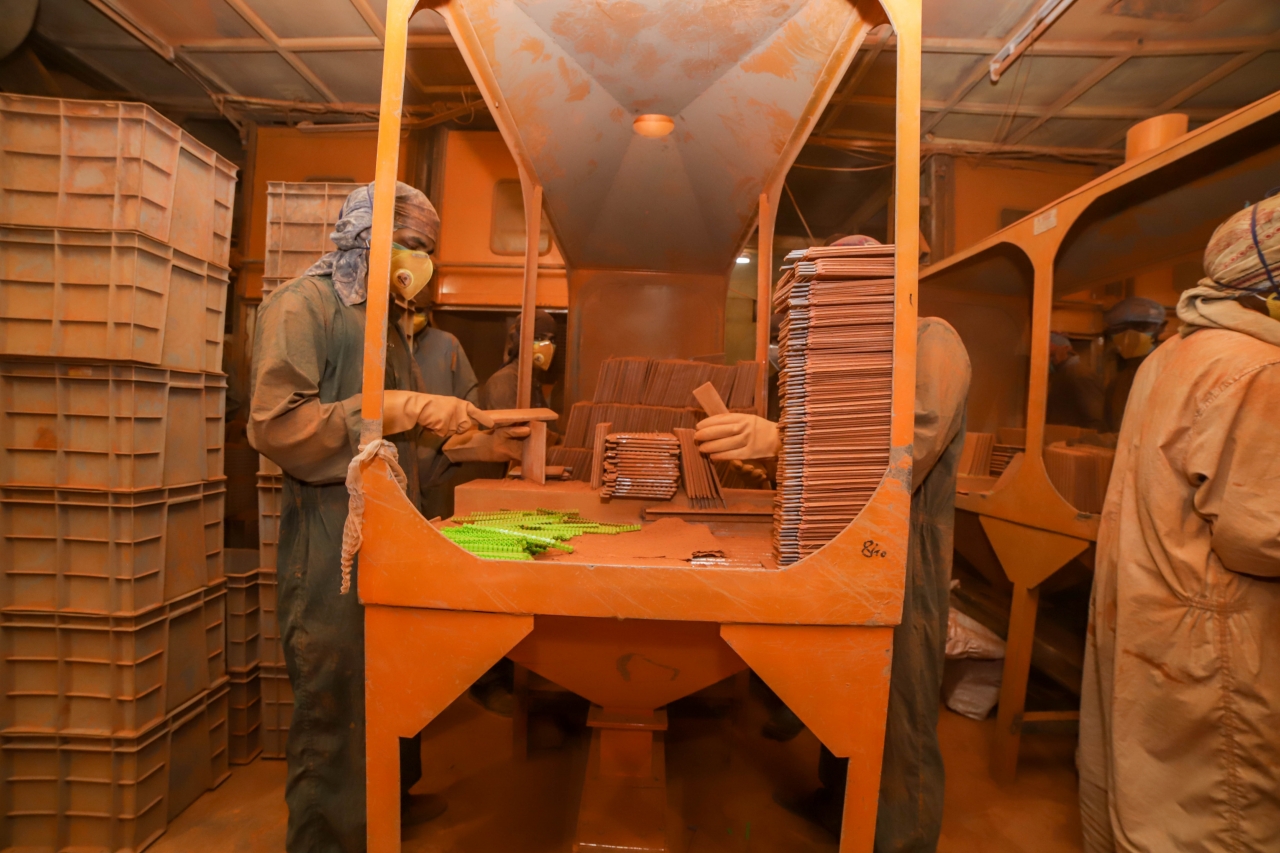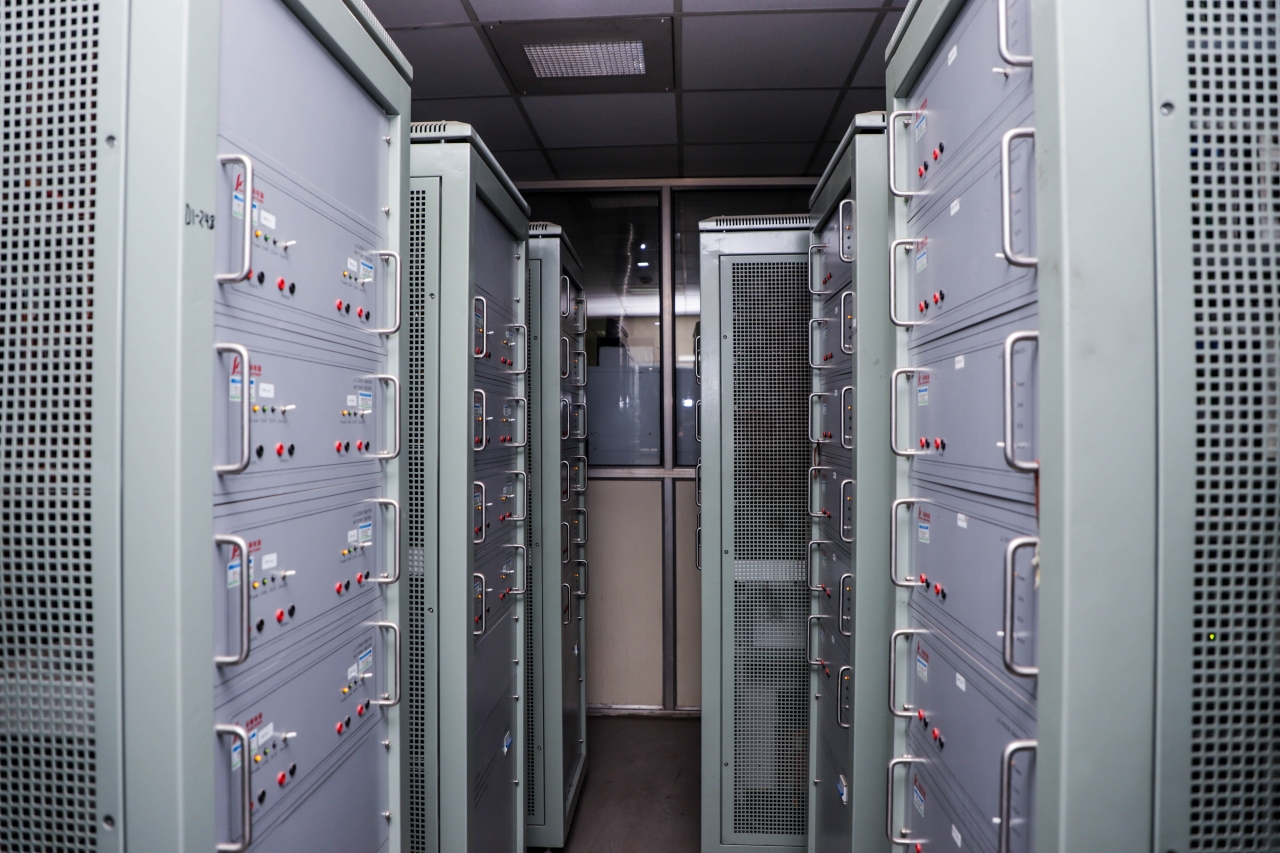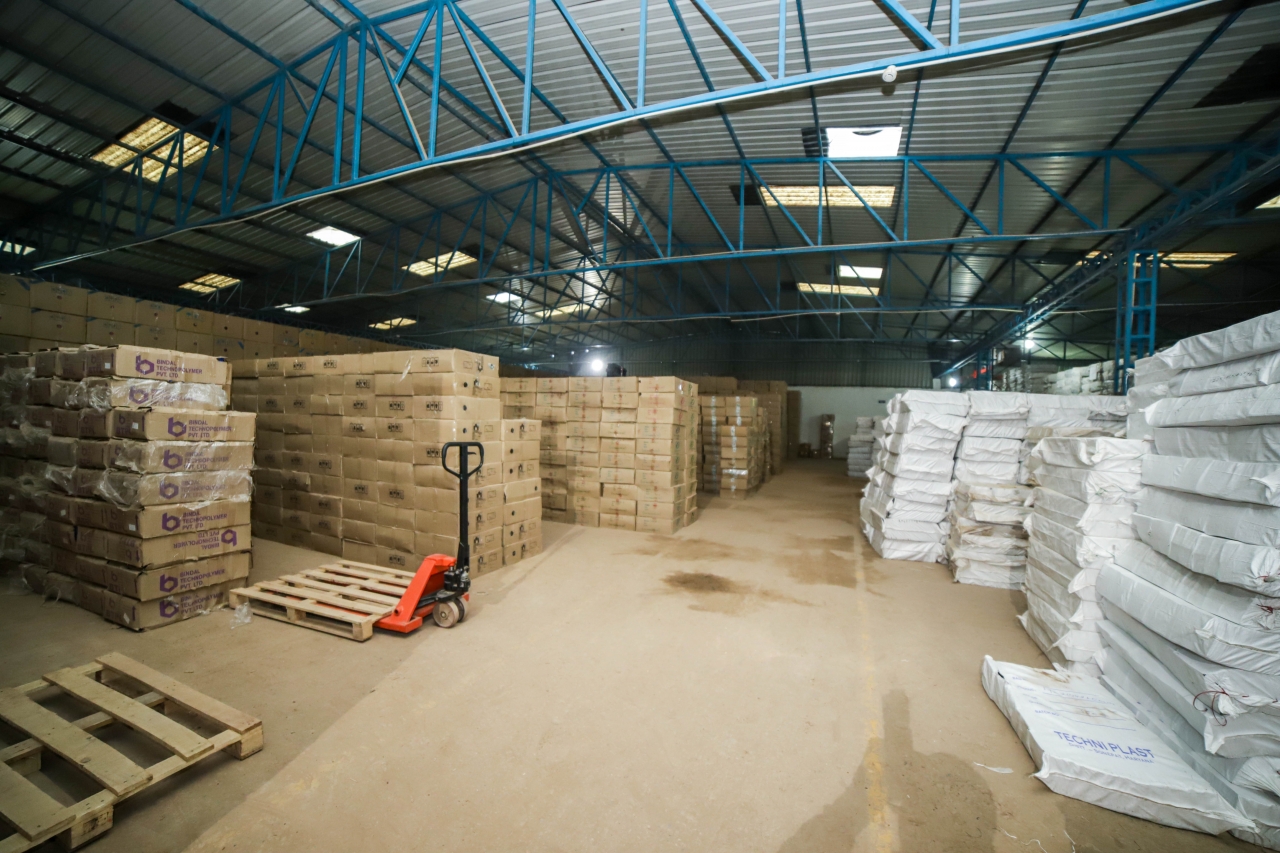 Battery
FAQ's
1. What are the key features of Eastman Batteries?
● Steady performance with affordable cost to the consumer
● Faster charging is one of the notable feature in Eastman Batteries
● Self Discharge in case of Tubular Gel Batteries is less than 3% per month
● High pressure die cast spine grids - rate of grid corrosion is very low & higher float life
2. What Environments are your products best suited to?
Our Battery products best suited in tropical climates
3. Tell us about the customer service that comes with your products?
We provide customer service along with our battery products only through our empanelled distributors
4. Does your product have any industry certifications?
Solar Product FAQ's
1. What are the key features of the products?
● Advanced Technology
● Highest efficiency in its class
● Faster charge over time to run IT appliances without interruption
● Remote monitoring & data logging
● Quick & Easy maintenance
● Extra safety precautions through MCB/fuse
● Pure Sine wave output
● Built in energy meter
2. What Environments are your products best suited to?
The products offered are IP65 certified that make them perfect for indoor and outdoor installation.
3. Who are the key customers for your solar products?
We are mainly focusing in rooftop residential customers our product range is available till 10kw. Our key customers all residents living in rural as well as urban areas.
4. Which customers purchase these products?
We are focussing mainly in rooftop residential customers for our solar business , our range of products are till 10KW that can be suited for commercial rooftop applications also if need be.
5. What guarantees are offered?
We offer 2 years warranty on our electronic products and 25 years for solar panels.
6. Tell us about the customer service that comes with your products?
We focus on customer delight service and we are growing our service base to 250 Areas service dealers pan India.
7. What happens if your products break down?
Customers are provided with excellent service from technically equipment and trained service professionals, as mentioned we are increasing our service reach to 250ASD pan India for support of our customers at all times.
8. Does your product have any industry certifications?
Yes our grid tie inverter range is IEC certified.


Products Videos